This forecast is for the counties of Knox, Stark, Peoria, Marshall, Woodford, Fulton, Tazewell, McLean, Schuyler, Mason, Logan, DeWitt, Piatt, Champaign, Vermilion, Cass, Menard, Scott, Morgan, Sangamon and Macon, including the cities of Galesburg, Peoria, Bloomington, Normal, Havana, Lincoln, Champaign, Urbana, Danville, Jacksonville, Springfield and Decatur.

A storm system will produce a prolonged period when precipitation may fall across central Illinois, beginning Monday and lingering through Tuesday night. The most widespread precipitation is expected to fall late Monday night and through much of the day Tuesday.

Locations along and north of a Rushville-to-Bloomington line should see predominantly snow, while areas farther south will see rain or sleet mixing in at times. Warmer temperatures along and south of the Interstate 70 corridor will support primarily rain there.

The potential for mixed precipitation will keep snowfall totals lower than they might otherwise be, and surface temperatures above freezing at times will cut snowfall totals as well. Current indications are that a total of 3 to 5 inches of snow may fall along and north of the Interstate 74 corridor. Areas a little farther south, generally along a Fulton-Macon-Edgar County line, should see 2 to 4 inches of total snowfall. Accumulations will quickly taper off farther south due to more rain mixing in and surface temperatures staying above freezing for a longer period of time.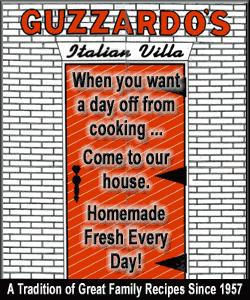 There is still some uncertainty with respect to the highest snowfall totals with this system, although they should be highest over northern Illinois. Continue to monitor later forecasts for updates on this winter storm.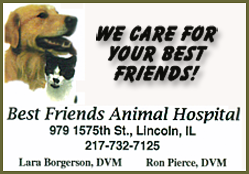 ___
Graphical depiction:
http://www.crh.noaa.gov/wxstory.php?site=ilx
(Or see March 4 weather graphic below.)
For updates, check http://www.crh.noaa.gov/ilx/.
[Text from National Weather Service, Lincoln office]