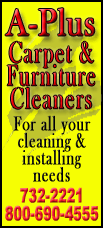 That didn't happen.

Lawmakers voted on a handful of test amendments to reform Illinois' five pensions and possibly chip away at the state's $130 billion pension debt, but none passed.

The three proposals received a few yes votes; one plan received just one.

State Rep. Elaine Nekrtiz, D-Northbrooke, who had to carry the doomed proposals, defended the attempts.

"Engaging members ... is a very serious way of trying to stress the component parts of a solution, and the depths that we have to go to in order to address the crisis."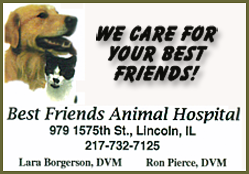 Nekrtiz floated ideas that would have eliminated all cost-of-living adjustments for public retirees until Illinois' pension systems have 80 percent of the money they need. She also tried to get support for plans that would have raised the retirement age to 67 and have public workers pay 5 percent of their retirement costs. All failed.
"The House forcefully rejected unfair, unconstitutional pension cuts today," the We Are One Illinois coalition said in a statement.
The coalition is made up of Illinois' largest public employee unions, including the American Federation of State, County and Municipal Employees; the Illinois Federation of Teachers; the Illinois Education Association; and the state's AFL-CIO chapter.
"Lawmakers should build on this momentum to abandon tired approaches and work with us on serious, coalition-endorsed legislation," the statement said.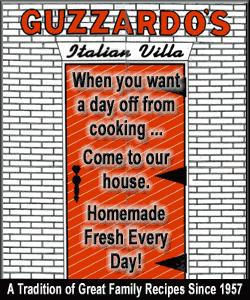 "None of it was really real. We all knew it was fake," Cross said during a speech from the House floor. "The politics of the past 10 years haven't worked."
Cross said instead of a phony debate over a few ideas, he'd rather sit down with the four legislative leaders and the governor and strike a deal.
"Quit the BS, get a (plan) with 60 votes here, 30 votes in the Senate, and send it to the governor," Cross said. "We're ready to get it done."
"When Leader Cross spoke, that removed much of the need for a lot of debate," said state Rep. Mike Zalweski, D-Chicago.
"We now know what can't pass. So let's move on to what will pass," Zalewski said as he explained why he only voted for a Rhode Island-style cost-of-living freeze. "Extremes force people to the middle to negotiate."
But was it all a diversion?
Chris Mooney, a political science professor at the University of Illinois at Springfield, says he's not sure if the pension debate was a game, or part of a game plan.
"We always assume (Speaker Mike Madigan) has a plan," Mooney said about the powerful House speaker. "The speaker is the smartest guy on the room, and he's beaten me on this one. I don't understand why he's doing this."
Zalewski said he didn't want to talk for Madigan, but said the speaker probably wanted lawmakers who have voted on few pension reform plans to think "about pensions in a different way."
[Illinois Watchdog; By BENJAMIN YOUNT]