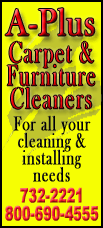 "In the past four years we have made great progress in creating more work for minority- and women-owned businesses," Gov. Quinn said. "But as I mentioned in my State of the State speech, we're going to do more. We're working to ensure a level playing field for all contractors in Illinois, which will increase our state's global competitiveness and put even more people to work."

The kickoff for the new initiative took place at the Winning with the State Business Forum at the Illinois Institute of Technology. Representatives from IDOT, the Illinois Tollway, other key state agencies and the U.S. Department of Transportation conducted workshops to quickly provide crucial information for small businesses and a step-by-step guide to the state's contracting process, including ways of building capacity through alliances.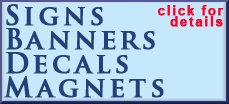 "We are expanding our efforts to reach out and provide detailed technical assistance to disadvantaged business enterprise firms, and to other minority- and woman-owned firms that could qualify for the DBE program, and help these small businesses more readily qualify for and successfully bid on state contracts," Schneider said. "The outreach and assistance is critical to firms that have the skills and capabilities to do the work, but may be encountering barriers within the contracting process itself.
"The kickoff event is the first of several diversity activities throughout the year to engage the community, provide resources and contract and procurement assistance. Having a solid disadvantaged business enterprise program makes good business sense. IDOT's DBE program is designed to bring greater opportunity to small minority-owned and women-owned companies. We want to empower these job-generating small businesses to maximize contract participation opportunities."
In 2012, IDOT, one of the state's largest agencies, awarded $344.2 million in contracts to DBE firms. That figure represents 15.7 percent of the total $2.2 billion in contract awards that year. IDOT's DBE goal is 22.77 percent.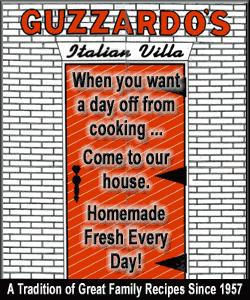 Women-owned firms received the majority of the DBE contracts in 2012, totaling $139 million (40 percent), followed by Hispanic-owned firms with $124 million in contracts (36 percent) and African-American-owned firms, receiving nearly $50 million in contracts (14 percent).
Minority participation goals include helping new, emerging or underperforming DBE firms to acquire skills in marketing and business management, Schneider said. IDOT also provides resources to help DBE firms develop more effective bid proposals, take part in training and build business relationships that can help them qualify for contracts.
The DBE program is a federally mandated program that provides opportunities for small minority-owned and women-owned businesses to participate in contracts that are federally funded.
One recent DBE success story is Myka Trucking LLC, based in Pembroke. Established in 2011 by Marla Lockett-Robinson, the woman-owned firm earned more than $100,000 during its first year in business. Lockett-Robinson started her career climbing telephone poles and connecting cables for Comcast to help support her daughter.
"I took advantage of IDOT supportive services and workshops," Lockett-Robinson said. "Doors opened. Meeting other DBEs, along with my certifications, helped me to land projects to grow my business."
[Text from Illinois Department of Transportation file received from the Illinois Office of Communication and Information]