During Red Cross Month, honor those who help our communities

Send a link to a friend
[March 05, 2013] SPRINGFIELD -- During Red Cross Month, the American Red Cross recognizes those who give of themselves and in some way help their community.
"Please remember those who help here in the Springfield area by giving their time to help their neighbor," said Colleen Stone, chief executive officer of the Illinois Capital Area Chapter. "We want to thank all those who give so much in our community during Red Cross Month -- our volunteers, class participants and financial supporters who help us assist those in need."

March was first proclaimed as Red Cross Month 70 years ago by President Franklin D. Roosevelt. Since 1943, every president, including President Obama, has designated March as Red Cross Month.

The American Red Cross is synonymous with helping people and has been doing so for more than 130 years.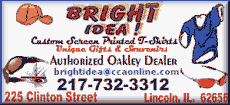 The Red Cross responds to nearly 70,000 disasters a year in this country, providing shelter, food, emotional support and other necessities to those affected. The Red Cross provides 24-hour support to members of the military, veterans and their families, giving help in war zones, military hospitals and on military installations around the world. The Red Cross also trains more than 7 million people in first aid, water safety and other lifesaving skills every year.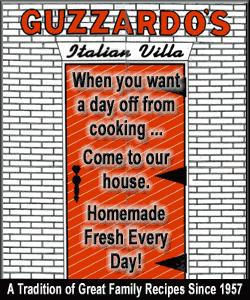 Here in the Springfield area, the Red Cross responded to 123 local disasters, assisted 390 military families in a crisis and trained 3,327 people in lifesaving skills.
"The local Red Cross serves the community through the generosity of donors and the power of volunteers," Stone said. "We invite you to help our community by becoming a Red Cross volunteer, taking a lifesaving class or becoming a financial partner. We appreciate all those that already help. Join us!"
The Red Cross is not a government agency and relies on donations of time and money to do its work. An average of 91 cents of every dollar given to the Red Cross is invested in helping people in need.
[Text from file received from the American Red Cross, Illinois Capital Area Chapter]