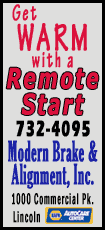 Today's highlight in history:
On March 7, 1965, a march by civil rights demonstrators was violently broken up at the Edmund Pettus Bridge in Selma, Ala., by state troopers and a sheriff's posse in what came to be known as "Bloody Sunday."
On this date:
In 1793, during the French Revolutionary Wars, France declared war on Spain.
In 1850, in a three-hour speech to the U.S. Senate, Daniel Webster of Massachusetts endorsed the Compromise of 1850 as a means of preserving the Union.
In 1876, Alexander Graham Bell received a patent for his telephone.
In 1912, Norwegian explorer Roald Amundsen arrived in Hobart, Australia, where he dispatched telegrams announcing his success in leading the first expedition to the South Pole the previous December.
In 1926, the first successful trans-Atlantic radio-telephone conversations took place between New York and London.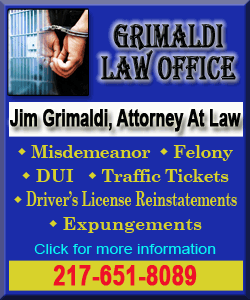 In 1936, Adolf Hitler ordered his troops to march into the Rhineland, thereby breaking the Treaty of Versailles (vehr-SY') and the Locarno Pact.
In 1945, during World War II, U.S. forces crossed the Rhine River at Remagen (reh-MAH'-gehn), Germany, using the damaged but still usable Ludendorff Bridge.
In 1960, Jack Paar returned as host of NBC's "Tonight Show" nearly a month after walking off in a censorship dispute with the network.
In 1963, the Pan Am Building (today the MetLife Building) first opened in midtown Manhattan.
In 1975, the U.S. Senate revised its filibuster rule, allowing 60 senators to limit debate in most cases, instead of the previously required two-thirds of senators present.
In 1983, the original version of The Nashville Network (now Spike) made its debut.
In 1994, the Supreme Court, in Campbell v. Acuff-Rose Music Inc., unanimously ruled that a parody that pokes fun at an original work can be considered "fair use" that doesn't require permission from the copyright holder. (The ruling concerned a parody of the song "Pretty Woman" by the rap group 2 Live Crew.)