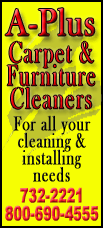 LCU offers eight camps covering three sports for boys and girls: basketball, volleyball and soccer. Traditionally, the camps are a time for skill improvement, character building and fun for youth in middle school through high school. Campers can benefit from one-on-one instruction, as well as team play and competition, no matter what their skill level.
Camp registration fees range from $125 to $200 for the four-day camps and include room and board. All camps begin with registration from 5:30 to 6:30 p.m. and end with awards at noon on the last day.
Basketball camps for boys are offered June 16-19 for grades five through eight and June 19-22 for high school students. The four-day camps are designed to help develop the individual skills of each player. Campers will work on game fundamentals, team competition, rebounding, defense, ball handling, passing, one-on-one moves, shooting and more. Campers will learn from current LCU basketball players and coaching staff, both on the court and during worship time. The cost is $150 per camper.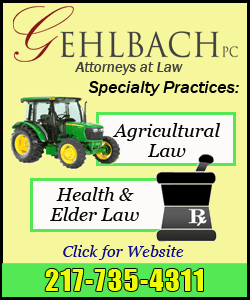 Girls in grades five through 12 will work on all aspects of basketball during their June 23-26 camp. From passing to ball handling, rebounding to defense, shooting to one-on-one moves, each player will work on each facet of her game. Players will be grouped by their abilities for team competition, and all players will play an equal amount of game time. Camp is a great way to improve skills and make new friends. Not only will campers improve as players, but they will make friends for a lifetime by playing, praying and learning the game of basketball with other Christian girls. The basketball camp for girls costs just $125 per camper.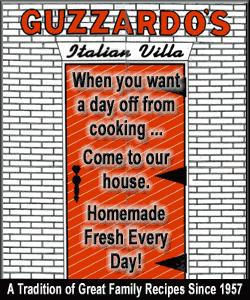 The soccer camps at LCU offer a full range of instruction for campers in grades six through 12. The boys' camp is June 23-26 followed by the girls' camp June 26-29. Soccer camp will include basic techniques and fitness, one-on-one play, passing, finishing, and advanced tactics covering all positions on the field, including goalkeeper. Along with the daily drill and skill, each camper will be placed on a team instructed by an LCU camp staff member. Campers will play on an indoor team in the evenings in addition to the outdoor activities. This camp is designed to help players grow their skills for soccer, for life and for serving Christ. Soccer camps cost $150 per camper.
LCU women's volleyball has a reputation for excellence, which makes the volleyball camps very popular. To address the high demand, LCU offers three camps: one for high school students, July 7-10, and two for junior high, July 10-13 and July 14-17. The four-day volleyball camps will help girls who need basic skills as well as challenge those who are more advanced. Former LCU coach Jason Farr and current head coach Dave Donnelly will lead the camps in individualized instruction for hitting, serving, receiving, blocking, passing and more. Evenings are devoted to team competition, concluding with a camp championship. Volleyball camps have sold out the last 16 years, so register early at a cost of $200 per person.
For more information or to register online, visit LincolnChristian.edu/athletics and select the "Summer Camps" link.
Founded in Lincoln in 1944, Lincoln Christian University's three schools -- Undergraduate Studies, the Hargrove School of Adult & Graduate Studies, and the Seminary -- share a mission to nurture and equip Christians with a biblical worldview to serve and lead in the church and the world.
[Text from file received from Lincoln Christian University]