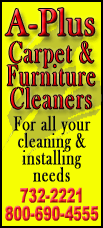 Today's highlight in history:
On March 8, 1917, Russia's "February Revolution" (so called because of the Old Style calendar used by Russians at the time) began with rioting and strikes in Petrograd; the result was the abdication of the Russian monarchy in favor of a provisional government.
On this date:
In 1702, England's Queen Anne acceded to the throne upon the death of King William III.
In 1854, U.S. Commodore Matthew C. Perry made his second landing in Japan; within a month, he concluded a treaty with the Japanese.
In 1862, during the Civil War, the ironclad CSS Virginia rammed and sank the USS Cumberland and heavily damaged the USS Congress, both frigates, off Newport News, Va.
In 1874, the 13th president of the United States, Millard Fillmore, died in Buffalo, N.Y., at age 74.
In 1917, the U.S. Senate voted to limit filibusters by adopting the cloture rule.
In 1930, the 27th president of the United States, William Howard Taft, died in Washington at age 72.
In 1942, Imperial Japanese forces occupied Yangon in Burma during World War II.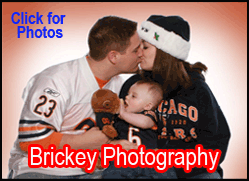 In 1963, a military coup in Syria brought the Baath Party to power.
In 1965, the United States landed its first combat troops in South Vietnam as 3,500 Marines were brought in to defend the U.S. air base at Da Nang.
In 1971, Joe Frazier defeated Muhammad Ali by decision in what was billed as "The Fight of the Century" at Madison Square Garden in New York. Silent film comedian Harold Lloyd died in Beverly Hills, Calif., at age 77.
In 1983, in a speech to the National Association of Evangelicals convention in Orlando, Fla., President Ronald Reagan referred to the Soviet Union as an "evil empire."
In 1988, 17 soldiers were killed when two Army helicopters from Fort Campbell, Ky., collided in mid-flight.