Reminder:
Change smoke alarm batteries as time is set forward

Send a link to a friend
[March 09, 2013] SPRINGFIELD -- The Office of the State Fire Marshal is reminding Illinois residents to change their smoke alarm batteries as clocks are set forward one hour on Sunday. Biannual replacement of smoke alarm batteries is necessary to alert residents in case of a fire emergency.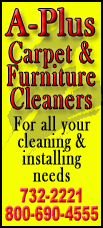 "Something as simple as replacing batteries in smoke alarms as we set our clocks forward for the spring season can make a difference between life and death," said State Fire Marshal Larry Matkaitis. "If batteries are dead, replace them immediately. Smoke alarms should be installed on every floor of the home and within 15 feet of every bedroom."

On Sunday, residents will set their clocks one hour forward, from 1 a.m. to 2 a.m. Parents and adults should replace smoke alarm batteries the night before and encourage children and teens to know the proper procedures if the smoke alarm sounds.

Last year in Illinois, out of more than 17,000 fire-related incidents, in 800 of those, smoke alarms failed to operate. According to the National Fire Protection Association, almost two-thirds of home fire deaths nationwide resulted from fires in homes with no smoke alarms or no working smoke alarms.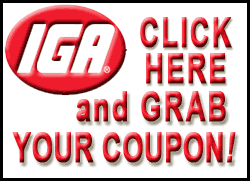 It is imperative for residents to have properly placed and working smoke alarms installed in their homes. Smoke alarm batteries must be checked monthly and replaced twice a year. The Office of the State Fire Marshal emphasizes that the biannual time changes are good reminders to replace smoke alarm batteries.
The following information provides additional tips for smoke alarm installation and maintenance:
According to the Illinois Smoke Detector Act, smoke alarms should be installed within 15 feet of all sleeping areas, with at least one on each floor.

For residents who have hard-wired smoke alarms, there must be a battery backup in case of a power outage.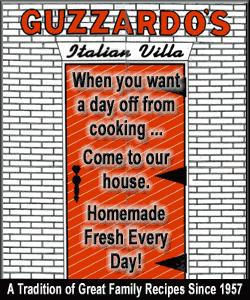 For hearing-impaired family members, consider installing an alarm that combines flashing lights with sound.

Mount smoke alarms high on walls or ceilings (remember, smoke rises). Ceiling-mounted alarms should be installed at least six inches away from the nearest wall; wall-mounted alarms should be installed four to six inches away from the ceiling.

Don't install smoke alarms near windows, doors or ducts where drafts might interfere with their operation.

Never paint smoke alarms. Paint, stickers or other decorations could interfere with the alarm's ability to sound.
For more information about fire safety and prevention, contact your local fire department or visit www.sfm.illinois.gov.
[Text from Office of the State Fire Marshal file received from the Illinois Office of Communication and Information]