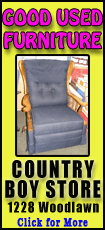 Interpol's newly created Pharmaceutical Crime Program aims to help health agencies, police and customs bureaus in countries around the globe stem the supply of bogus brand-name and generic medicines, as well as identify and dismantle the organized crime rings distributing them.
Those rings, which operate across borders, are raking in billions of dollars every year, costing legitimate drugmakers a small fortune in lost sales. Meanwhile patients who unknowingly take counterfeit drugs often are poisoned or get sicker because they're not receiving what the doctor prescribed. Experts estimate hundreds of thousands of people around the world die because of counterfeit medicines each year.
The pharmaceutical companies have pledged a total of euro4.5 million, or nearly $5.9 million, over three years to help Interpol with efforts including training local law enforcement officials on investigative procedures, evidence handling and how to better work with partners outside their countries.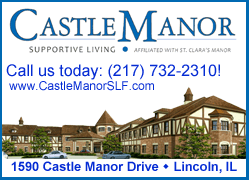 Interpol also will help those authorities build up their infrastructure and target enforcement actions against crime rings that make and sell fake drugs, and also divert medication illegally to countries where it's not approved.
"We will develop a program according to what is best for the international community and what will save lives," Aline Plancon, head of Interpol's counterfeiting and pharmaceutical crime program, told The Associated Press in an exclusive interview.
"It's been difficult for us as Interpol to sustain our activities" against counterfeiting over the years, she said, because the agency's limited resources also are needed for areas the international community sees as more serious crimes. Those include human trafficking, narcotics dealing, terrorism and money laundering.
Besides the financial support, the pharmaceutical companies, most of which spend millions on their own investigations to fight counterfeiting of their medicines, will step up sharing with Interpol the intelligence they uncover.
Plancon said her agency, based in Lyon, France, plans to better coordinate its work and collaborate with its member countries. Interpol also will run pilot projects, experimenting with new strategies to find ways to be more effective.
The industry support "forms a bridge between the public and private sectors and will assist Interpol and each of its 190 member countries to more effectively tackle the problem of medical product counterfeiting," Interpol Secretary General Ronald K. Noble said in a statement.
The World Health Organization estimates sales of medicines that are counterfeit, contaminated or otherwise illegal total $430 billion a year.