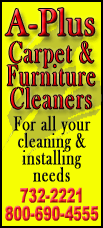 In many people's minds, it was a no-brainer that Cremeens would attend LCU after high school. However, he had called Clark to let him know that he had decided not to attend LCU and would attend a private college in west-central Illinois. Eight months later, Clark received another call from Cremeens. This time, Cremeens called to say that he was ready to transfer and continue his collegiate career at LCU.

Clark is now employed by First Christian Church in Champaign but remembers Cremeens well.

"With Brady's ability to stretch the floor on the offensive end, you knew he was going to have an on-the-court impact right away," said Clark. "He was exactly the kind of player that we wanted to recruit. He was serious about being involved in the environment of a school like LCU, and it was a bonus that he loved to play basketball."

It turned out to be a great decision for both the program and Cremeens.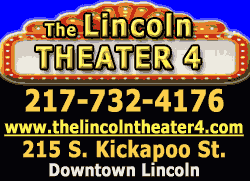 During Cremeens' playing career (2010-2013), the LCU men's basketball team amassed an overall record of 42-38.
In his first season with the team, Cremeens helped lead the team to a 21-win season and a regional tournament championship appearance. Cremeens took on more responsibility in his senior year, as captain and as the power behind LCU's offense. He responded better than anyone could have expected.
This season, he set a LCU men's basketball record for 3-pointers in a season with 132. The previous record-holder was Brian Dunaway, who had 109 3-pointers in the 2003-2004 season.
Additionally, Cremeens broke the LCU all-time record for career 3-pointers. He broke that record midway through the year and finished the 2012-13 season, his senior year, with a total of 319. The previous record-holder was his former coach, Matt Clark, who scored 275 3-pointers from 1998-2002.
Commenting on his record being broken by Cremeens, Clark said: "It is well deserved, and I am honored to have been able to coach him for one of his seasons at LCU. He was one of the best 3-point shooters I have ever seen play and coached. He worked hard at what he did on the basketball court, and more importantly, he was the kind of person we wanted on our team and representing LCU."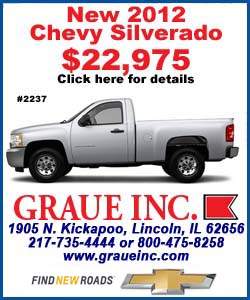 Cremeens has also set a new career free throw percentage of 84.71 at LCU by going 205-242 from the line. The previous record-holder was Paul Lemay, who played from 1991-1995 and held the record at 83.48 percent.
In the 2011-2012 season, Cremeens set the record for season free throw percentage as he shot 92.5 percent from the line on 74 of 80. The previous record-holder was Paul Lemay, who had hit 88.3 percent of his free throws back in the 1994-1995 season.
In only three seasons of playing for LCU, Cremeens was able to climb the charts on career scoring for the program and currently sits at No. 13 on the all-time scoring list with 1,442 points. As this basketball season ends, he ranks No. 5 in scoring in the nation for the National Christian College Athletic Association Division II, averaging 22.7 points per game.
With his collegiate basketball career now over, Cremeens will be finishing up his communications degree with classes at the University at Illinois Springfield. He hopes to pursue a career in the world of politics. He has interned with political consulting firms in the past and will be pursuing that work again this summer.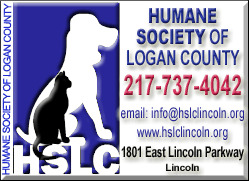 ___
LCU's School of Undergraduate Studies is a member of the National Christian College Athletic Association, Division II. Founded in Lincoln in 1944, Lincoln Christian University's three schools -- the School of Undergraduate Studies, the Hargrove School of Adult & Graduate Studies, and the Seminary -- share a mission to nurture and equip Christians with a biblical worldview to serve and lead in the church and the world. For more information about the Red Lions, visit LincolnChristian.edu/athletics.
[Text from file received from Lincoln Christian University]