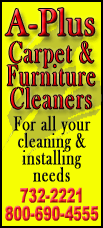 "It's not an option anymore if you really want to be a player," said Brian Orser, who won silver medals at the 1984 and '88 Olympics and now coaches Javier Fernandez. "The bar has been raised and everyone has to follow along."
Worlds begin Wednesday with the pairs and men's short programs. Final standings will determine how many skaters a country can send to next winter's Sochi Olympics.
It takes more than one trick to win a world title, of course. But the quad is worth so much more than any other element that, if any of the top men is doing one, everyone else will be starting from behind.
And they're doing them, all right.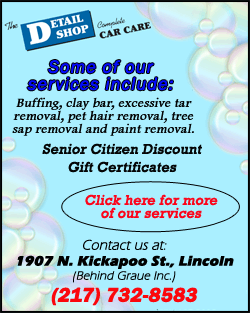 Two-time defending world champion Patrick Chan was tossing quads off with more ease than some guys manage triples during Monday's practice, and the Canadian may as well have turned to the rest of the field and said "Top this," after opening his short program with a perfect quad toe loop-triple toe combination. Ross Miner could make an instructional DVD with the quadruple salchows he was doing. Javier Fernandez won the European title in January with four quads, three in the free skate.
"It's essential," Chan said after his practice. "If you look at the number of skaters at the world championships -- and most international events -- the average is the top 10 are doing quads. It's amazing to see the development. I don't think it's ever been that abundant."
Not that guys haven't tried to push the envelope. These guys are athletes, after all, and what's more of a challenge then launching yourself into the air, rotating four times and then landing on a blade that's as thick as a No. 2 pencil? On a sheet of ice, no less.
By the late 1990s the quad had become, if not a staple of men's skating, at least a common sight. Elvis Stojko, Alexei Yagudin, Evgeni Plushenko, Stephane Lambiel, Brian Joubert -- they all had quads, and most had more than one. American Timothy Goebel landed three -- count 'em, three -- in his free skate on his way to the bronze medal at the Salt Lake Olympics in 2002.
But when figure skating switched to the points-based judging system, the quad lost some of its luster. Oh, the reward for doing a quad was still as big as the monster jump. But so was the penalty for botching it, and skaters quickly found they could get the same amount of points -- or more -- with other elements that had a higher success rate. Evan Lysacek even won the gold medal in Vancouver without a quad, backloading his free skate instead with tough jump combinations, exquisite spins and difficult footwork.
(Lysacek had done quads in the past, but a foot injury had forced him to back off in the lead-up to Vancouver.)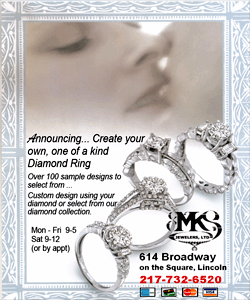 That prompted some champion whining from Plushenko, the gold medalist four years earlier in Turin, who was incensed that someone could win the Olympic title without a quad. Never mind that figure skating is about both athletics and art, and there was little to Plushenko's program beyond his jumps.
A few months later, international judges reduced the penalty for falls on quads, which encouraged more men to try them.
"All athletes want to go for the highest number of points," said Tom Zakrajsek, who coaches U.S. champion Max Aaron. "Now that the rules allow the risk to be rewarded, athletes will go for the greatest amount of points. And you see it with all the top skaters."
Just look at the numbers. At last year's world championships, the top three men combined to do seven quads in their short programs and free skates. At this year's European championships, the top four men in the free skate did a total of eight clean quads. At last month's Four Continents, Canada's Kevin Reynolds matched Fernandez with three quads in his free skate.
This week, every single one of the top men will have one in his short program and at least two in his free skate.
"With the way the system is now, it's a necessity," Miner said.
Aaron agreed.
"You can't make up that many points with the components," Aaron said. "I've actually looked into that; I'm a math guy and I crunch numbers. You really can't make up the numbers with the component aspect, so you have to make it up in the air. That's why two quads in the long program is key. I don't think skating will go back."
It's not all quad toes, either. Guys are branching out with quad salchows, and some are working on quad lutzes and loops.
Some are even looking at putting a fourth quad in the free skate.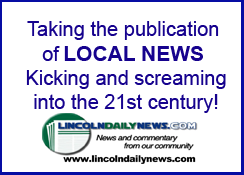 "It's here to stay," Orser said. "Oh yeah."
[Associated Press; By NANCY ARMOUR]
Follow Nancy Armour at http://twitter.com/nrarmour.
Copyright 2013 The Associated Press. All rights reserved. This material may not be published, broadcast, rewritten or redistributed.