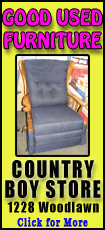 This was the third annual auction, with proceeds going to defray some of the expenses of sending Hartem FFA members to Washington, D.C., this summer to attend the annual FFA Washington Leadership Conference.

Auction items were donated by area businesses and individuals. Five auctioneers from around the area donated their time and talents to the event.

Hartsburg sent eight local students to Washington last summer. The state FFA organization chartered two buses to take the students to our nation's capital.

The Leadership Conference is a one-week class. Because of the number of FFA members attending from around the nation, the conference is broken into seven one-week sessions.
According to Betsy Pech, Hartsburg FAA faculty adviser, "no student has returned disappointed with the experience."
The FFA is active in all 50 states, Puerto Rico and the Virgin Islands. The conference is a way for members to network with their peers from around the country. There is also time to sightsee and do community service while engaged in FFA leadership classes.
"The FFA is so much more than agriculture," said Pech. "It teaches life skills that can be used in any profession."
In addition to the auction, the Hartsburg FFA alumni served a biscuit, sausage and gravy breakfast as a fundraiser for their annual scholarship program. The alumni give several scholarships each year to graduating seniors to help with their continuing education. Alumni members bake the biscuits from scratch. The breakfast sold out.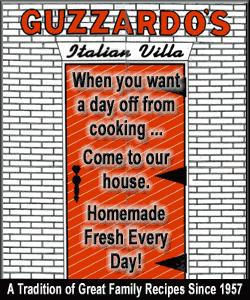 The Hartsburg High School agriculture program owes a great deal of its success to Betsy Pech. She designed the high school ag program and is the driving force behind an extremely successful FFA chapter. She has been awarded the Honorary American Farmer Degree from the national FFA, the highest award given to a person who is involved with the FFA but is not a student. She was also awarded the Illinois Outstanding Agriculture Teacher award during Ag Day at last summer's Illinois State Fair.
Pech plans to retire from teaching at the end of the 2014 school year. Her successor will have a huge role to fill, given Pech's passion for teaching and the FFA.
"I will always be involved with the FFA. It is a part of my life," she said.
The Hartsburg FFA is accepting donations for the Washington Leadership Conference in addition to the auction proceeds. Contact Pech at 217-642-5244.
For further information on the FFA, visit www.ffa.org.
[By CURT FOX]