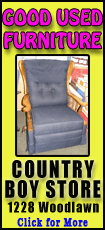 Among the topics discussed during the meeting was a survey related to the Comprehensive Plan. In the last month, the commission members have been working on a survey in order to determine which direction the commission should take. The results will be compared with the results of a similar survey from 2008.

Zoning officer Will D'Andrea presented the results he has been able to gather so far. Nine commission members have completed the survey, so the data is still incomplete.

The survey used a ranking system for the goals of the planning commission, with each goal containing separate objectives and policies. There are four goals listed: community and environment; growth and development; transportation and public services; and interagency cooperation.

The results so far indicate that the highest priority of the commission should be the growth and development of the county's economy. This is the same result that was seen in 2008.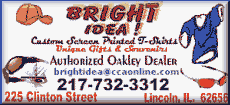 Derrick Crane commented on the results so far, specifically on interagency cooperation ranking fourth on the survey. In 2008, this priority came in second on the results.
Crane said that while the implementation of an Economic Development Master Plan and the involvement with CEDS are improvements to this area of the Comprehensive Plan, it warranted a higher ranking, in his opinion.
"I don't know if all of the groups involved really understand our role and what they can use us for to accomplish," said Crane. Crane said he does not think the commission has reached out enough to organizations within the county.
"In order for us to move forward with those goals, we need to have a stronger relationship with everyone in this county," added Crane.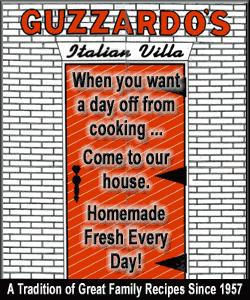 Jim Fuhrer replied to this, saying that he believes interagency cooperation has improved enough to warrant the difference, and people he has talked to agree. Fuhrer could not provide specific examples.
Martin agreed with Crane, saying that at some point in the future, the commission needs to work on clearly defining their role.
Bill Graff said he marked growth and development as the top priority because people are focusing on the economy and jobs. Graff also said it may be a good idea to let other organizations take this survey, such as the city of Lincoln or the county board, and see what they think priorities should be.
"There are a lot of stakeholders in this, and they all have their own plan," added Crane.
The remaining surveys are expected to be incorporated with the current results by next month's meeting. The survey results will aid the commission in revising their Comprehensive Plan.
[By DEREK HURLEY]