Funds available for new School Turnaround AmeriCorps program
Grant designed to help low-performing schools across Illinois

Send a link to a friend
[March 18, 2013] SPRINGFIELD -- Last week the Serve Illinois Commission announced a new federal grant program to assist struggling schools across the state. The School Turnaround AmeriCorps program will provide funding to strengthen a number of Illinois' lowest-performing schools.
"AmeriCorps is an innovative opportunity for people to apply their time and talents toward high impact outcomes for their communities," said Brandon Bodor, executive director of the Serve Illinois Commission. "Illinois' vision is to remain a leader in volunteerism and service. AmeriCorps members across the state represent a critical part of that vision."

Serve Illinois is looking to partner with community agencies and their local schools to support the placement of dedicated networks of AmeriCorps members in persistently underachieving schools across the state. This innovative approach seeks to increase student academic achievement, attendance and high school graduation rates, and college and career readiness in those schools.

The new School Turnaround AmeriCorps program is a collaborative effort between the Serve Illinois Commission, the Corporation for National and Community Service, and the United States Department of Education.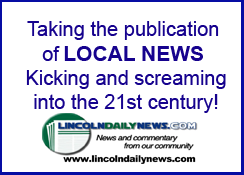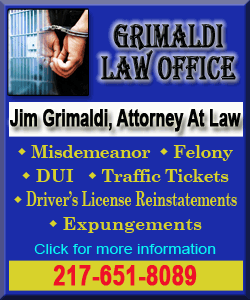 The Serve Illinois Commission, part of the Illinois Department of Human Services, administers the AmeriCorps state programs in Illinois and is charged with enhancing and supporting community volunteerism. AmeriCorps members in Illinois dedicate up to a year to helping communities address unmet human service, education, public safety or environmental needs. Serve Illinois currently supports 29 AmeriCorps programs throughout the state.
Public or private nonprofit organizations, including faith-based and other community groups, schools or districts, institutions of higher education, cities and counties, Indian tribes, and labor organizations are eligible to apply for the School Turnaround grant program, along with partnerships and consortia of these entities.
Information about the School Turnaround AmeriCorps initiative is available at www.serve.illinois.gov.
[Text from Illinois Department of Human Services file received from the Illinois Office of Communication and Information]