News from the Better Business Bureau
Driveway repair tips

Send a link to a friend
[March 21, 2013] PEORIA -- An attractive, well-kept driveway can help a home make a good first impression, provide protection against flooding and even add value to your investment. But replacing a driveway can be a costly endeavor.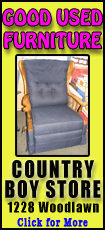 The Better Business Bureau advises homeowners to take the time to choose a contractor they can trust. When looking to hire a contractor for your driveway, BBB recommends the following tips:

Check references. Ask for local references and verify that the contractor is in compliance with all local licensing, bonding and insuring requirements. Always check out a contractor on www.bbb.org before doing business with them. Before you agree to a paving or paving repair job, there are three things to check: the status of the contractor's license, whether the contractor's bond is current, and the contractor's complaint resolution history with BBB. You may want to make sure that the contracting company is a member of an industry trade association such as National Asphalt Pavement Association.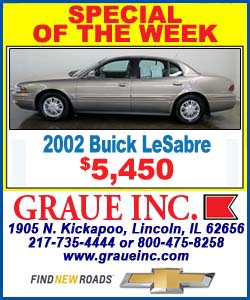 Get it in writing. Be sure that the contract spells out which party is responsible for grading and sub-grading, equipment and materials, labor, pavement thickness and smoothness, etc. Make sure the payment schedule is satisfactory and that there is a clear guarantee or warranty for the work. Also, get in writing an agreement that your yard is to be returned to pre-construction condition. Don't sign an agreement without understanding it.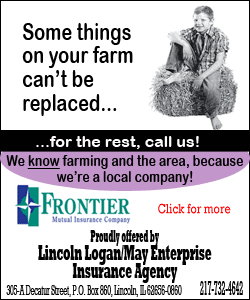 Know your rights. If you hire a contractor, pay by check or credit card when the work is completed to your satisfaction. If you are dealing with a traveling contractor, be extra cautious, make sure to ask for identification and note the license plate number on the contractor's vehicle. If you get "buyer's remorse," you may be able to change your mind after the contract is signed:
In the U.S., the Federal Trade Commission has a three-day cooling-off rule for in-home purchases.
For more tips, visit www.bbb.org/news, and check out the BBB Facebook page for the latest news.
For 100 years, the Better Business Bureau has been helping consumers find businesses, brands and charities they can trust. In 2012, consumers turned to BBB more than 100 million times for reviews on more than 4 million companies and reports on 11,000 charities, all available for free at www.bbb.org. The Council of Better Business Bureaus is the umbrella organization for 114 local, independent BBBs across the United States and Canada, as well as home to its national programs on dispute resolution and industry self-regulation.
[Text from file received from the Better Business Bureau of Central Illinois]