White houses, dark emotions
Historian to speak at Lincoln Presidential Museum on how Civil War White Houses, both North and South, mourned after tragedies
Send a link to a friend
[March 22, 2013] SPRINGFIELD -- Abraham Lincoln and Jefferson Davis had more in common than the Civil War and the title of president. They also suffered the loss of a young son while in office.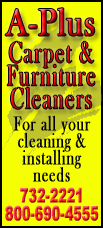 Catherine Clinton, noted historian and consultant to the movie "Lincoln," will discuss how the two White Houses mourned those losses as she gives a presentation on April 2 at the Abraham Lincoln Presidential Library and Museum. "Mourning in America: Death in the Civil War White Houses" will begin at 6 p.m. in the museum's Union Theater.

Already facing the horrors of the Civil War, Lincoln experienced death in a more personal way when his son Willie died in 1862, apparently from typhoid. And at the Confederate White House in Richmond, Davis lost his son Joseph to an accidental fall in 1864.
The customs surrounding death during the Victorian Era differed sharply from modern practices. Funeral services were more elaborate. Grieving was more public. Mourning clothes were so pervasive that they spawned a "black branch" of the fashion industry.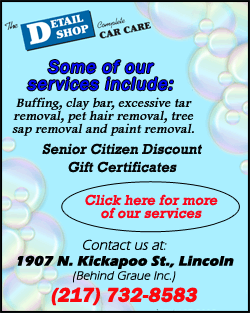 Clinton is a history professor at Queen's University in Belfast, Northern Ireland. Her books include "Mrs. Lincoln: A Life" and "Harriet Tubman: The Road to Freedom."
She also provided guidance on costumes for "Lincoln."
Her presentation at the museum is free, but reservations are required. To reserve tickets, visit www.presidentlincoln.illinois.gov and click on "Special event tickets and reservations."
[Text from Abraham Lincoln Presidential Library and Museum file received from the Illinois Historic Preservation Agency]