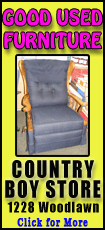 Augusta, Ga.-based Clinical Specialties Compounding Pharmacy issued a recall earlier this week on dozens of lots of the Roche drug Avastin after receiving reports of eye infections in five patients treated with the medication.
The infections, called endophthalmitis, occur inside the eyeball and can lead to permanent vision loss, the FDA said in a statement.
The FDA said Thursday that its inspectors found issues at the pharmacy that raise questions about the sterility of its drugs. The company voluntarily agreed to recall all of its sterile products.
The recall includes dozens of drugs, including the antibiotic, vancomycin, and the preterm labor drug, hydroxyprogesterone.
Clinical Specialties' lead pharmacist Austin Gore told the Associated Press on Wednesday that the company has processed about 100,000 doses of Avastin since 2005 without any prior incidents.
"We're always concerned for the patient, that's the most important thing," Gore said.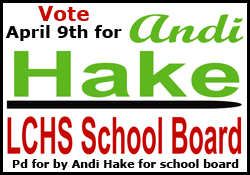 Avastin is approved for cancer, but many eye doctors prescribe it for macular degeneration, a common vision disorder among older people. Avastin is structurally similar to the eye drug Lucentis, also made by Roche, and costs much less. The pharmacy repackages the drug into smaller doses and them sells them to doctors' offices
Roche has long discouraged the practice, pointing out that Avastin was not designed for use in the eye.
The announcement is the second nationwide recall by a compounding pharmacy in less than a week. On Monday the New Jersey pharmacy Med Prep Consulting Inc. recalled all of its drugs after hospital staffers in Connecticut discovered mold in five infusion bags distributed by the company.