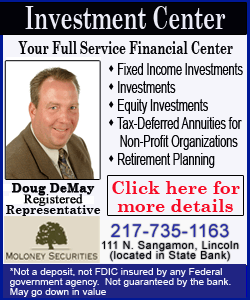 Five "Did you know" Facts about Timbercrest Veterinary Service
1. We have two locations; one at 1120 Keokuk Street in Lincoln and another at 2021 2400th Street in Atlanta
2. The team at Timbercrest Veterinary Services completes over 160 hours of continuing education annually.
3. We offer behavioral and nutritional counseling appointments.
4. Timbercrest Veterinary Service in Atlanta will celebrate its 10th anniversary in July.
5. Our mission is to establish a monumental veterinary practice through adapting technology and advancing our knowledge base to provide excellent veterinary services to both small and large animal clients.
Contact Person: Alison Pharis, 217-648-5800