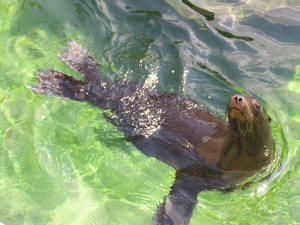 Miller Park Zoo sea lion finds new home
Bloomington zoo to welcome new harbor seals after sea lion departs for Louisville Zoo

Send a link to a friend
[March 26, 2013] BLOOMINGTON -- Miller Park Zoo's 9-year-old female California sea lion, Gremlin, will depart for a new home at Kentucky's Louisville Zoo on April 2. Gremlin came to Bloomington from Sea World in Orlando, Fla., in 2004. Miller Park Zoo will have special going-away activities for Gremlin up until her departure, including a going-away card for guests to sign. A few weeks after Gremlin's departure for her new home, Miller Park Zoo will welcome two harbor seals.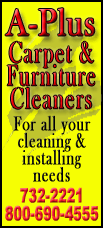 Gremlin's new home will be in the Louisville Zoo's Glacier Run exhibit, a 108,000-gallon salt water habitat for seals and sea lions, and will provide the opportunity for her to interact with other animals. Sea lions are social creatures, and Gremlin has been alone since her exhibit mate died in May 2011. No other sea lions have been available to join Gremlin at Miller Park Zoo since then.

While it is hard for zoo staff to see her leave, Miller Park Zoo is committed to providing the best animal care possible and knows the Louisville Zoo will be able to provide Gremlin with a bigger habitat and opportunities for socialization with other sea lions.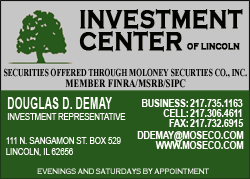 "We are sad to see Gremlin go, but it is her best interest that we have in mind. We are excited to work with the two harbor seals when they arrive," said Jay Tetzloff, Miller Park Zoo superintendent.
"We are very happy that Gremlin is coming to join our family of sea lions at the Louisville Zoo," reported Steve Wing, general curator at the Louisville Zoo. "The Glacier Run habitat was awarded top honors by the Association of Zoos and Aquariums in 2012 and is home to Bart, Triton, Patches, Kahula and harbor seal Toney. She has lots of new friends waiting to meet her!"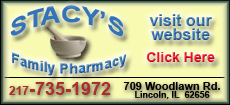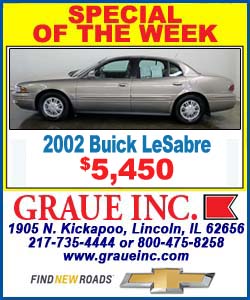 Gremlin's habitat will only be empty for a couple of weeks for maintenance and repair, leading up to the arrival of two new 1-year-old harbor seals, Kash and McGraw, who will occupy that exhibit space. The zoo last displayed harbor seals, which are smaller than sea lions but just as playful and charismatic, in 2003.
| | |
| --- | --- |
| Kash | McGraw |
A new sea lion and seal exhibit is among the first projects planned for the initial phase of implementation of the Miller Park Zoo Master Plan. The new, larger exhibit will include underwater viewing and amphitheater-style seating for animal demonstrations.
[Text from Miller Park Zoo news release received from Bloomington Parks & Recreation]