LCU to offer Camp Invention for area youth this summer
Register now and save

Send a link to a friend
[March 27, 2013] This summer Lincoln Christian University will participate in Camp Invention, a program for youth in third through sixth grade who have an interest in science, technology, engineering and mathematics. This is an enrichment program offered nationally with a wide variety of schools participating.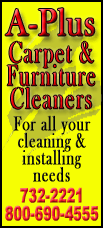 The cost of registration is $220 per student, with significant discounts for sibling registrations and early registration. The early registration date is this week: Thursday, March 28.

To learn more about Camp Invention, visit their website at http://www.campinvention.org/default.aspx.

Below is an example of a daily schedule during the weeklong camp. The camp at LCU is scheduled for July 8-12.

Copied from the Camp Invention website:

A day at the Camp Invention program is packed with hands-on activities, brainstorming, experimentation, and unbelievable action! Although daily activities are widely diverse and vary based on the program being hosted, as well as the number of participants, here is a quick glimpse of what a typical day of fun at the Camp Invention program looks like...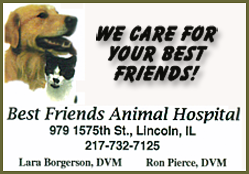 9:00 am

Children are signed in by their parents and join their Leadership Intern and age-appropriate group at the Base Camp Activities™ area. During this gathering period each morning, they might build a newspaper tower or learn the Camp Invention cheer.

9:15 am Children move to their first module, during which they might be crash-landed astronauts on an alien planet! After assessing their strange new surroundings, children might be challenged to design shelters and spacesuits that are able to withstand the planet's harsh conditions and acid rain.

10:20 am Children enjoy a morning snack.

10:30 am

Children move to their second module, during which they might find themselves in safety goggles and using real tools to take apart and investigate small appliances.

11:40 am

Half of the children gathers in the common area for lunch, while the other half indulge in high-energy games and activities in the gymnasium or outdoors.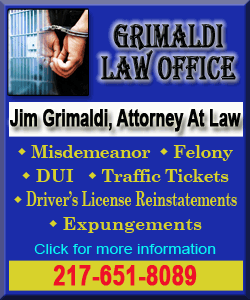 12:10 pm

Children who ate lunch earlier now work off that energy by switching with the other group, who now gather in the common area for lunch.

1:05 pm

Children move to their next module of the day, during which they might explore Newton's first law of motion by conducting an experiment based on a magician's tablecloth trick or participating in a relay race that demonstrates the concept of inertia.

2:10 pm

Children move to their final module of the day, during which they might clean up a simulated landfill that is leaking toxic chemicals into groundwater.

3:15 pm Children gather in the Base Camp area with their Leadership Intern, where they work on activities designed to overcome challenges as this is an important part of the invention process and can be used throughout the day.

3:30 pm

The fun comes to an end, and children are signed out by their parents.

Activities, times, and groups may vary based on the selected curricula and number of enrolled participants.

-- from http://www.campinvention.org/
parentstypicalday.aspx

A registration form is available by clicking here, or online registration is also available here: http://inventnow-web.ungerboeck.com/
programsearch/moreinfo.aspx?event=8637.

[Information from Lindsay Stevens, administrative assistant for professional education, Lincoln Christian University]