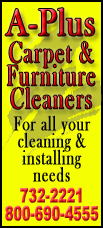 The treatment, a tablet that quickly dissolves under the tongue, could become the first alternative available in the U.S. to getting a long series of uncomfortable allergy shots. Both methods work by gradually desensitizing the patient's immune system to the substance triggering the allergic reaction.
Merck's immunotherapy, still unnamed, would be taken daily throughout allergy season for three years.
The company said six late-stage studies of the tablet in nearly 3,500 adults and children -- conducted during peak spring and summer pollen season -- found that it was safe and effective at reducing grass allergy symptoms. Those include runny nose, congestion, sneezing and itchy, watery eyes.
The most common side effects reported were itchiness of the mouth and ear and throat irritation.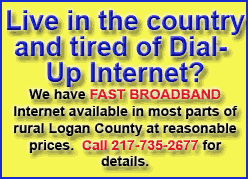 "This product will be used by tens of millions of people," predicted WBB Securities analyst Steve Brozak. "Patients will readily adopt it."
Brozak said he expects Merck will advertise the therapy heavily to consumers in hopes of attracting both patients considering allergy shots and the many more who regularly take prescription or over-the-counter medicines to relieve symptoms.
Dr. Linda Cox, president of the American Academy of Allergy, Asthma & Immunology, called immunotherapy tablets a "major advance" in patient treatment because they are being developed for multiple common allergy types.
"People who are now just toughing it out (with symptomatic treatment) will now have a better option," she said, and with the treatment "might need an occasional antihistamine" during grass pollen season, "versus multiple medications and possibly an asthma flare-up."
Based on study data for Merck's experimental treatment and one a French company has been developing, patients should just need to take an occasional antihistamine for at least a couple of years after treatment ends, she said.
Immunotherapy is the only treatment approach that targets the underlying cause of an allergy to substances such as pollen, dust mites, stinging insects and pet dander.

Cox noted about 95 percent of allergy patients just take medicines for symptoms, while 2 percent to 5 percent -- generally those with multiple serious allergies -- have been getting allergy shots.
"There's about 8 million injections given a year," she noted.