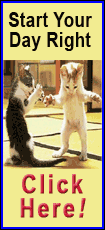 Sydney was nominated for this prestigious award based on her academic success, attitude in class, and her participation in IESA speech and volleyball.

Requirements for eighth-grade student nominees are a minimum 3.5 grade-point average on a 4.0 scale, participation in at least one IESA activity during each of their junior high years and demonstration of outstanding citizenship during their tenure. In addition, each student is required to submit a typed essay titled "The Value of Sportsmanship" and to answer several questions regarding participation and sportsmanship.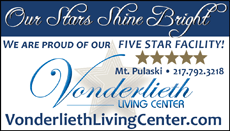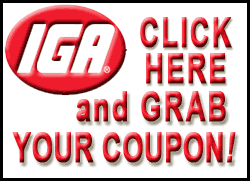 "The students selected for our Scholar Attitude Award represent the finest junior high school students in the state of Illinois," said Steve Endsley, IESA executive director. "The students have demonstrated their abilities in the classroom, on the playing fields and in their communities. It is refreshing to see that the youth of Illinois are preparing for their high school careers and beyond. These students will be the leaders of tomorrow."
More information regarding the IESA Scholar Attitude Award is available at http://www.iesa.org/citizenship/sca/.
[Text from file received from Zion Lutheran School, Lincoln]