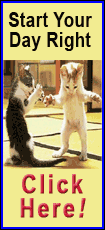 Today's highlight in history:
On May 3, 1973, Chicago's 110-story Sears Tower (now the Willis Tower) was topped out after two years of construction, becoming the world's tallest building for the next 25 years.
On this date:
In 1791, Poland adopted a national constitution.
In 1802, Washington, D.C., was incorporated as a city.
In 1913, Clorox had its beginnings as five entrepreneurs agreed to set up a liquid bleach factory in Oakland, Calif. Author-playwright William Inge was born in Independence, Kan.
In 1916, Irish nationalist Padraic Pearse and two others were executed by the British for their roles in the Easter Rising.
In 1933, Nellie T. Ross became the first female director of the U.S. Mint.
In 1943, Pulitzer Prizes were awarded to Thornton Wilder for his play "The Skin of Our Teeth" and Upton Sinclair for "Dragon's Teeth."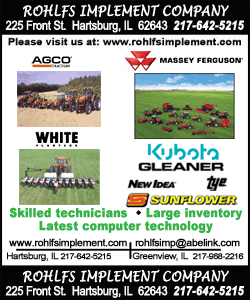 In 1948, the Supreme Court ruled that covenants prohibiting the sale of real estate to blacks or members of other racial groups were legally unenforceable.
In 1952, the Kentucky Derby was televised nationally for the first time on CBS; the winner was Hill Gail.
In 1960, the Harvey Schmidt-Tom Jones musical "The Fantasticks" began a nearly 42-year run at New York's Sullivan Street Playhouse.
In 1971, the National Public Radio program "All Things Considered" made its debut.
In 1979, Conservative Party leader Margaret Thatcher was chosen to become Britain's first female prime minister as the Tories ousted the incumbent Labor government in parliamentary elections.
In 1986, in NASA's first post-Challenger launch, an unmanned Delta rocket lost power in its main engine shortly after liftoff, forcing safety officers to destroy it by remote control.