Animal welfare advocates lobby Illinois lawmakers to protect pets
Citizens join animal welfare groups to increase protections for animals

Send a link to a friend
[May 03, 2013] NEW YORK -- Illinois citizens concerned about animal welfare converged on the state Capitol for Illinois Voices for Animals Lobby Day in Springfield on Wednesday to lobby for better laws to protect pets. Humane Lobby Day was sponsored by the American Society for the Prevention of Cruelty to Animals, Animal Welfare Institute, Born Free USA and the Illinois Animal Welfare Federation.
Humane Lobby Day participants met with their state legislators to lobby in support of numerous animal protection bills, including:

Vicki Deisner, state director of government relations for the ASPCA Midwest region, said: "The ASPCA is proud to co-sponsor Illinois Voices for Animals Lobby Day, as it allows citizens the opportunity to engage with their representatives to discuss the need for animal welfare laws to better protect the animals who cannot advocate for themselves. We look forward to working with lawmakers to ensure the successful passage of animal welfare legislation throughout the year."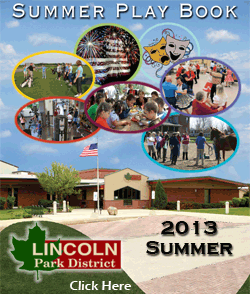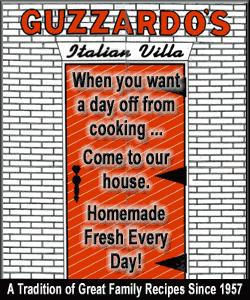 Rosalyn Morrison, legislative assistant for government and legal affairs for the Animal Welfare Institute, said: "AWI is pleased to be a part of Illinois Voices for Animals Lobby Day, as it allows constituents to meet their representatives and speak up on behalf of animals. We are thankful for Sen. Linda Holmes' leadership in passing HB 83 out of the Senate Executive Committee 15-0, a bill that will limit some of the most inhumane forms of animal tethering. Dogs in Illinois will now have better lives with the passage of this very important legislation."
Adam Roberts, executive vice president for Born Free USA, said: "Illinois residents had a remarkable opportunity to be heard (Wednesday) on a suite of vital, compassionate bills to save animals. Thanks to them, I feel we're one step closer to saving lions from the cruelty of slaughter within the state to supply the risky national trade in their flesh."
The ASPCA works closely with animal advocates and state legislators to enact the strongest possible legal protections to safeguard animals from cruelty, combat animal fighting, halt wildlife abuse and more. The ASPCA Advocacy Brigade has more than 2.5 million members. For more information on the ASPCA, visit www.aspca.org.
[Text from file received from the American Society for the Prevention of Cruelty to Animals]