The importance of lessons on water safety for children

Send a link to a friend
[May 03, 2013] Lazy summer days are just around the corner for school kids. For many, that will mean recreation in or around swimming pools, and for a few it will be time around lakes, rivers or ponds.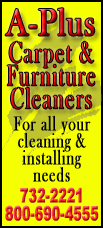 Would your children know what to do if they were to find themselves struggling in water or saw someone else struggling?

It has been the mission of a Chester-East Lincoln teacher to help children know how to be safe in the water and how to possibly help someone in trouble.

Mrs. Marge Aper has been conducting water safety and swim lessons for third-graders for the past 38 years. Every spring the students have been brought to the Lincoln College pool for lessons that teach them to think and to practice what they've learned in and around water.

The program began out of a tragedy. On the last day of school in 1974, a wonderful CEL student went home to begin his summer vacation. But that day fourth-grader Jimmy Huff drowned in a pond.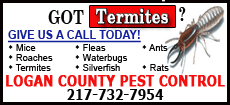 It was a terrible thing and Mrs. Aper was saddened, along with many others. She felt she had to do something. The next year, with the help of Lehn & Fink, she began the water safety program.
On the last day of lessons each year, parents are invited to come and see a demonstration of the skills their children have gained.
On Tuesday this week, Mrs. Aper reviewed for the parents the practical measures the children had learned and practiced, such as not to go into the water to help someone unless they became a trained lifeguard. What they could do would be to reach out an arm or something else for a person to grab hold of, like a pole, branch, net or towel, and they practiced how to stand while doing it.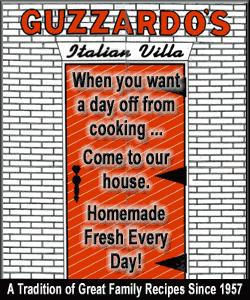 The parents were also delighted to see how their children's swim skills had progressed.
Mrs. Aper emphasized techniques that could be used in the water if the swimmer were to become tired: holding breath with face in the water for 10 seconds at a time, floating, rolling over from back to front and front to back, and bobbing skills. All of the children were accomplished in these simple, potentially lifesaving skills.
As the exhibition progressed, it was clear that all of her students had learned a lot and that they really enjoyed being in the water. This showed especially when free time came. Many went to the diving boards, both high and low, where there was a steady parade of jumpers. Some swimmers stayed in the shallower end, playing with rings, jumping, diving and playing.
This was Mrs. Aper's last presentation of this very important program that has meant so much to many families over the years. She thanked the Lincoln College students who had assisted her with the program. She said they were wonderful to work with.
[LDN]