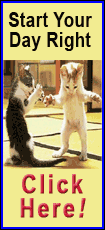 Based on the biblical story of the "coat of many colors," the musical tells the history of Joseph, his jealous brothers, Joseph being sold into slavery, his dreams, and eventual wealth and power in Egypt.

Spectators never tire of hearing the lyrics, from the catchy "Any Dream Will Do" and "Joseph's Coat" to the haunting "Close Every Door," the disco tune of "Go, Go, Go, Joseph," the rock 'n' roll "Song of the King," the indie tune "Benjamin's Calypso" and the finale, "Give Me My Colored Coat."

This production will feature elaborate costumes, awesome sets and a cast of extremely talented actors, actresses and musicians.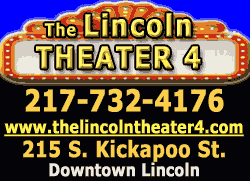 Leading roles for this production are Josh Meador as Joseph; Grace Sheley, Sara Shane and Anna Barry as the narrators; Wyatt Phillis playing the dual role of Jacob and Pharaoh; J.J. Orr as Potiphar; Kendall Katz as Mrs. Potiphar; Olivia Graue as the Butler; Rebecca Kirk as the Baker; and Jacqueline Keysear as the Featured Dancer.
Brothers are Justin Broom as Issachar, Matthew Langdon as Simeon, Braden Tanner as Reuben, Madison Bisoph as Naphtali, Preston Brooks as Benjamin, Kieran Foster as Asher, Steven Schleich as Judah, Brad Miller as Levi, Logan Keysear as Dan, Hannah Burton as Gad and Zac McCray as Zebulon.
Wives will be portrayed by Elizabeth Tripplett, Larissa Siddens, Joella Vermiere, Alissa Harvey, Madison Frederick, Haley Welch, Alysa Cox, Merrian Tice and Miranda Brooks.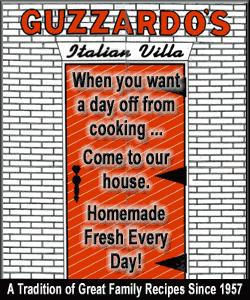 Dancers are Emily Maaks, Rebecca Stein, Jenna Williams and Kenzie Landers.
Last but not least, we cannot forget the Hairy Ishmaelites: Colton Clark, Michael Modaff, Dustin Jones, Konner Brown and Ryan Crowley.
Directing the performance are Kim Peterson-Quinn and Tom Quinn; assistant director and stage manager Antionette Richmond; and light techs Devin Biggs and Brock Bleess.
The pit orchestra is headed by Dave Swaar with instrumentalists Julie Kasa, Marissa Booth, Chelsey George, Marissa Kiper, Carrissa Richmond, Matt Mason, Austin Huerd, Abigale Ramsey, T.J. Kissell and Chase Turner.
Tickets for the LCHS production may be purchased at the door and cost $10 for adults and $8 for senior citizens, students and children.
For more information, call 217-732-4131, ext. 515.
[Text from file received]