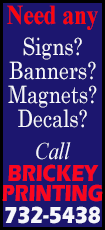 "Democracies need not merely freedom to think and talk, but universal information and vigorous mental training," warned the author of "The War of the Worlds," "The Time Machine" and other classics.
"Consider China today. An ignorant peaceful population has as much chance of survival now as a blind cow in a jungle."
The British author was known worldwide, but his message was apparently too strong for the conservative magazine, which never published the brief essay. Its debut in print comes more than 75 years later, in the holiday edition of The Strand Magazine, which has rediscovered obscure works by Mark Twain, Joseph Heller and many others.
"He had a very good relationship with them," Strand managing editor Andrew Gulli says of Reader's Digest, "and they occasionally even reprinted his stuff. But this article about democracy seemed to have rankled them."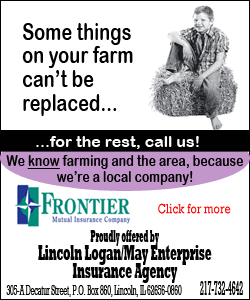 The Strand's latest publication, which comes out Friday, also features a private letter by Wells that he wrote in 1935. Gulli found the materials among thousands of papers at the Rare Book & Manuscript Library at the University of Illinois at Urbana-Champaign.
Wells was a socialist and often a pacifist whose fears for the planet's fate were well developed in his fiction. But Gulli says the Reader's Digest piece was an unusually strong nonfiction work, a direct call for action that anticipated the current debate about "failed states" in the Middle East and elsewhere.