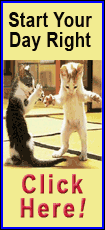 A home-school program on spiders will be presented Nov. 15 from 1 to 3:30 p.m. for ages 6-9.

Are spiders creepy or cool? Whichever way you think, you'll gain a better understanding and appreciation of them after this drop-off program.

The fee is $8 for members of the nature center and $12 for nonmembers. Registration is required.

___

A Little Wonders program on daddy longlegs will be presented Nov. 20 from 10 to 11:30 a.m. and again from 1 to 2:30 p.m. These sessions are for ages 3-5 with an adult chaperone.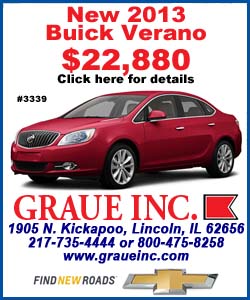 Little Wonders is a program designed to introduce 3- to 5-year-olds to the world around them. This presentation explores daddy longlegs. Daddy longlegs are not spiders. There are many other misconceptions about these spindly legged creatures. Learn what is true and what is not in this fun class that features a craft, story and snack.
The fee is $5 for child members and $8 for child nonmembers. Registration is required.
___
For more information on either program or to register, phone 309-874-2174 or email register@sugargrovenaturecenter.org.
Sugar Grove Nature Center is in historic Funks Grove, just south of Bloomington-Normal. For a map and directions, membership and program information, visit www.sugargrovenaturecenter.org.
[Text from file received from Sugar Grove Nature Center]