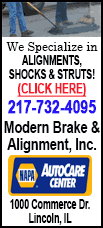 Memorial's comprehensive, medically managed approach provides patients the safest, highest quality of care for weight loss and wellness. With access to a wide selection of services offered by Memorial Health System, patients will benefit from nutritional education, physical fitness support, medical therapies, surgical procedures, and lifestyle- and behavior-modification techniques.

For a video on the Memorial Weight Loss & Wellness Center, click here.

"This physician-led approach makes our program unique in central Illinois. Our goal is to help overweight and obese patients lose weight, maintain their weight loss, and improve their health with the support and expertise of a multidisciplinary team," said Nicole Florence, a physician with Memorial Physician Services and one of the five physicians who lead the center's clinical team.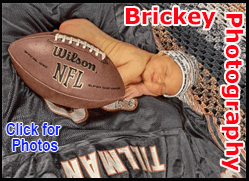 "Our program gives our patients the benefit of health care professionals being involved in every aspect of their journey," Dr. Florence said. "This makes our program unique in the region and provides the opportunity for our patients to succeed in their goal to lose weight and achieve great health. Unlike other programs that offer a one-size-fits-all approach, our program is truly customized to a patient's specific body type and lifestyle needs."
More than 154 million Americans 20 years old and older are overweight or obese, according to the Centers for Disease Control and Prevention. Obesity is the second-leading cause of preventable death.
"Obese and overweight patients can typically have a number of co-existing health conditions, including high blood pressure, Type 2 diabetes, coronary heart disease, sleep apnea and high cholesterol," said Dr. Max Hammer, bariatric medical director and a weight-loss surgeon with Springfield Clinic who specializes in minimally invasive procedures.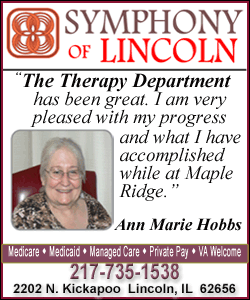 The Memorial Weight Loss & Wellness Center's goals align with the four needs identified in Memorial Health System's community needs assessment. The health system's three hospitals assessed community health priorities in their counties and identified the top local priorities: access to health care, cardiovascular diseases, obesity and diabetes.
The Memorial Weight Loss & Wellness Center's three other physician leaders are Dr. Daniel Adair, an orthopedic surgeon with Springfield Clinic; Dr. Orlando Icaza, a bariatric surgeon with Springfield Clinic; and Dr. Elizabeth Warner, a bariatric surgeon with Springfield Clinic. They are supported by an 18-member clinical team of midlevel providers, nurses, health psychologists, social workers, physical therapists, certified diabetes educators and dietitians specializing in weight maintenance and other health problems associated with excess weight.
For more information, call 217-788-3948 or 866-205-7915. Patient pre-screening forms are also available at MemorialWeightLossAndWellnessCenter.com.
[Text from file received from Memorial Health System]