Lincoln Christian University announces tuition freeze

Send a link to a friend
[November 14, 2013] Students at Lincoln Christian University will not have to worry about rising tuition costs next fall. The LCU President's Cabinet decided to freeze increases for the 2014-2015 academic year in direct response to national concerns over rising higher education costs and student debt, according to Lindsay Tedrick, LCU vice president of finance.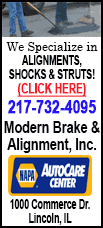 "We wanted to do our part to show students that we are not only aware of their debt concerns, but we are sensitive to it and taking appropriate action," Tedrick said.

LCU's decision to keep academic costs at a minimum follows a national trend. According to a recent CNN/Money report based on data from the College Board, tuition increases at public universities have slowed to the "smallest increase since 1975."

Although tuition rates at private institutions like LCU saw a smaller drop in increases, tuition at LCU remained nearly $1,000 below the national average of an in-state public education and more than $20,000 below the national average for an academic year at a private school, as reported by CNN.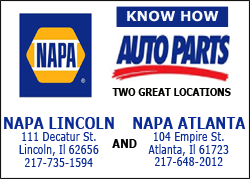 In addition to freezing tuition costs, room and board fees at LCU will also remain the same for new and returning students next fall.
"The dorm experience is something students remember and make lifelong friends because of," Tedrick said. "Unfortunately, the rising costs of education have prevented some students from having this experience. By maintaining tuition and room and board rates, we hope more students will be able to afford this opportunity."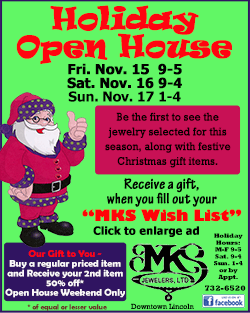 LCU will continue to assist its students in actual financial aid dollars. For the 2013-2014 academic year, the average residential undergraduate student at LCU received approximately $4,300 in institutional aid, cutting their tuition bill by 30 percent. Students who take early advantage of the scholarships, grants and other incentives available at LCU, along with many state and national resources, will see an even greater financial benefit next fall.
"The faculty and staff at LCU take the responsibility of educating our students seriously," Tedrick added. "Therefore, we make sure that we are carefully managing our resources in the best possible manner to benefit our students. We want an education at LCU to be both achievable and affordable."
[Text from file received from Lincoln Christian University]