Lincoln Daily News
welcomes letters of appreciation, information and opinion on matters pertaining to the community.
As a community we need to be able to talk openly about matters that affect the quality of our lives. The most effective and least offensive manner to get your point across is to stick to the issue and refrain from commenting on another person's opinion. Letters that deviate from focusing on the issue may be rejected or edited and marked as such.
You may also send your letters by email to ldneditor@lincolndailynews.com
or by U.S. postal mail:
Letters to the Editor
Lincoln Daily News
601 Keokuk St.
Lincoln, IL 62656
Letters must include the writer's name, telephone number, and postal address or email address (we will not publish address or phone number information). Lincoln Daily News reserves the right to edit letters to reduce their size or to correct obvious errors. Lincoln Daily News reserves the right to reject any letter for any reason. Lincoln Daily News will publish as many acceptable letters as space allows.
To the editor:

I understand the defensive stance some Lincoln residents have taken in response to Kelly McEvers NPR article.

However, I was able to listen to the NPR radio announcer introduce her piece and clearly state the purpose: to research how communities in this country are affected by the decline in middle-class jobs.

In Kelly's own words: "It turns out that what's happening in Lincoln is happening in so many towns and communities across the country: As we recover from the Great Recession, jobs are coming back. But they are not middle-wage jobs — they are either high-wage jobs or low-wage jobs. The middle class is in serious decline. And that has all kinds of repercussions."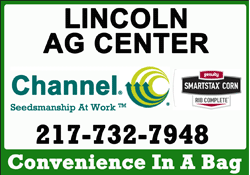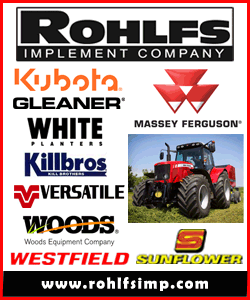 Can we deny that this decline has had a negative impact on communities?
Perhaps Ms. McEvers will present a follow-up study, showing how America's communities, like Lincoln, are working hard in a positive way to survive, despite the economic downturn and all of its problems.
Renee Dreusicke
[Posted November 23, 2013]
Click here to send a note to the editor about this letter.
NPR article by Kelly McEvers: Dwindling Middle Class Has Repercussions For Small Towns