Day care centers and schools could face fines if indoor pest forms are not filed

Send a link to a friend
[November 23, 2013] SPRINGFIELD — To protect children in day care centers and schools from pests such as cockroaches, spiders and rodents, as well as from unnecessary applications of pesticides, the Illinois Department of Public Health is reminding schools and day care centers that they could be fined if they do not comply with the state's integrated pest management regulations.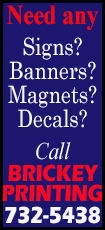 State law requires public schools and licensed day care centers to file a form with the department to document how they plan to implement integrated pest management, or IPM. Integrated pest management uses a variety of nonchemical methods as well as pesticides, when needed, to reduce pest infestations and to minimize children's exposure to pesticides.

"Integrated pest management is a means of managing pests that doesn't rely on a single method, such as the routine and often unnecessary application of pesticides," said Illinois Department of Public Health Director LaMar Hasbrouck. "It combines methods such as improved sanitation, monitoring, physical barriers and maintenance to reduce the likelihood of pest infestations. Facilities that practice IPM often see a reduction in the number of pests and pesticides applied, as well as a reduction in pest control costs."

More than 200 day care centers and schools have failed to comply with the most basic of the state's IPM regulations and may face fines for the first time. In working to ensure that schools and day care centers comply with the regulations, the Department of Public Health has been sending mass mailings, conducting seminars and working with the Illinois Department of Children and Family Services, which licenses Illinois day cares.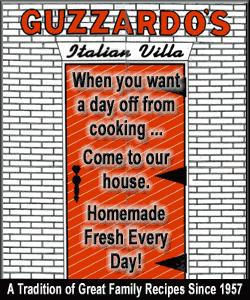 More information about IPM and the IPM regulations is available at http://www.idph.state.il.us/envhealth/ipm/index.htm.
Implementing an IPM program greatly reduces the chance of children and staff being accidentally exposed to pesticides. This proactive, rather than reactive, approach to managing pests can be more effective in the long term than relying on pesticides alone. Over time, an IPM program can cost less than conventional pest management practices by reducing the school's or day care center's dependency on pesticides.
This integrated pest management reminder is in line with IDPH's strategic plan to effectively and efficiently improve regulatory functions to ensure the health, safety and wellness of the public.
[Text from Illinois Department of Public Health file received from the Illinois Office of Communication and Information]