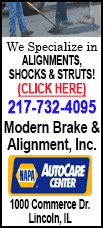 By early afternoon in Europe, benchmark U.S. crude for January delivery was up 29 cents at $94.38 a barrel in electronic trading on the New York Mercantile Exchange.

The Nymex contract fell 75 cents to $94.09 on Monday after a deal between Iran and six world powers on the country's nuclear program raised the possibility that sanctions choking Iranian oil exports will eventually be lifted.

While some Asian countries are expected to keep importing limited amounts of oil from Iran, analysts at Commerzbank in Frankfurt said that the EU, which at 450,000 barrels a day before sanctions was the second largest consumer of Iranian crude after China, will keep its embargo in place. That will curb the immediate impact of the nuclear agreement.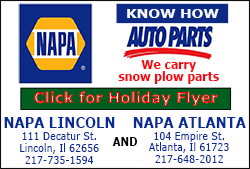 "What is more, any rapid normalization of oil production in Libya remains a pipe dream," Commerzbank said. "The oil price thus remains supported by supply outages which are overshadowing the plentiful market supply and are preventing any fall in price."

Oil traders are now looking ahead to figures on U.S. crude and gasoline stockpiles.

Data for the week ending Nov. 22 is expected to show a draw of 1.5 million barrels in crude oil stocks and a build of 1 million barrels in gasoline stocks, according to a survey of analysts by Platts, the energy information arm of McGraw-Hill Cos.

The American Petroleum Institute will release its report on oil stocks later Tuesday, while the report from the Energy Department's Energy Information Administration — the market benchmark — will be out on Wednesday.

Crude oil supplies rose by 400,000 barrels for the week ended Nov. 15, the ninth straight weekly increase. But gasoline supplies fell by 300,000 barrels, and the EIA said the average demand for gasoline over the prior four weeks was about 4 percent higher than for the same period last year.

Brent crude, a benchmark for international oils, was up 7 cents at $111.07 a barrel on the ICE exchange in London.

In other energy futures trading on Nymex:
Wholesale gasoline added 0.22 cent to $2.675 gallon.


Heating oil rose 0.95 cent to $3.0399 a gallon.


Natural gas gained 3.9 cents to $3.828 per 1,000 cubic feet.

[Associated Press; PABLO GORONDI]
Copyright 2013 The Associated Press. All rights reserved. This material may not be published, broadcast, rewritten or redistributed.