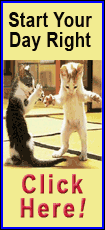 Japan's Nikkei 225 was down 0.3 percent at 15,464.17. Hong Kong's Hang Seng was up 0.5 percent at 23,805.16 and China's Shanghai Composite added 0.7 percent to 2,198.17. South Korea's Kospi fell 0.2 percent to 2,018.40. Southeast Asian bourses were mixed.

Francis Lun of GE Oriental Financial Group in Hong Kong said some funds from Asia are being invested in the U.S. and Germany, where stock indexes are setting record highs.

"Fund managers are switching money out of Asia into Europe and America," he said. "That's why the Asian markets are underperforming."

On Wall Street, upbeat news from the housing industry and luxury retailer Tiffany & Co. nudged shares higher Tuesday.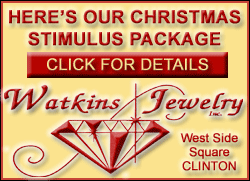 Investors also got another market milestone when the Nasdaq composite closed above 4,000 for the first time in 13 years.

That followed two other round-number moments last week. The Standard & Poor's 500 closed above 1,800 for the first time and the Dow Jones industrial average finished above 16,000.

The Nasdaq jumped 0.6 percent to 4,017.75. The Dow rose less than a point to 16,072.80 and the S&P 500 index nudged up less than a point to 1,802.75.

In energy markets, benchmark crude for January delivery was down 23 cents at $93.45 a barrel in electronic trading on the New York Mercantile Exchange. The contract fell 41 cents to close at $93.68 on Tuesday.

The euro rose to $1.3591 from $1.3567 late Tuesday. The dollar rose to 101.56 yen from 101.25 yen.
[Associated Press; TERESA CEROJANO]
Copyright 2013 The Associated Press. All rights reserved. This material may not be published, broadcast, rewritten or redistributed.