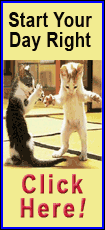 That was until a federal judge intervened this week and allowed the two women, in their mid-60s, to get an expedited marriage license as Gray suffers from terminal cancer. Now the two are set to become the first gay couple in Illinois to take their vows, a private ceremony that could take place as early as Wednesday.
"She went from one day being as full of energy as she could be to being completely bedridden," Ewert said of her partner's deterioration.
As for waiting until June, Ewert said: "It's a long time in the cancer world."
Their legal battle could be just the beginning and may fuel efforts to change the effective date of the law, which Gov. Pat Quinn signed last week. There's legislation pending to allow the law to take effect immediately and it could come up in late January when lawmakers gather in Springfield.
Quinn, who helped Illinois legalize civil unions in 2011, said if lawmakers sent him that bill he'd sign it.
"I'd say the sooner the better," the governor told reporters Tuesday.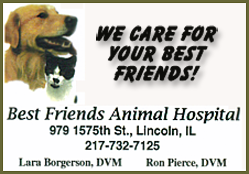 The women filed a lawsuit in federal court late Friday last week, citing Gray's cancer as a reason to get a marriage license quickly. Then on Monday, a judge ordered the license and Cook County clerk officials hand-delivered it.
All that remains is having a ceremony officiated.
"This is the realization of a very long cherished dream for them both," said Camilla Taylor, the head of the legal advocacy group Lambda Legal, which helped represent the couple.
She said marriage also means that Ewert will be better protected when it comes to taxes and other federal benefits not guaranteed with a civil union.
The two first met at a work event hosted by the Cook County state's attorney's office and soon started dating. They were engaged in 2009. Ewert said she was "immediately attracted" to Gray, who worked as a victims' advocate in the Cook County court system. Ewert works for state Rep. Kelly Cassidy, a Chicago Democrat.
"Vernita is bigger than life. She has done so much with her life and given so much to her community," Ewert said. "She is a force of nature."