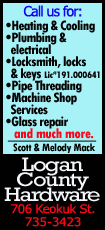 MENA also says the prosecutor issued arrest warrants for two leading activists accused of inciting demonstrators to organize the protest. He also released more than 10 female protesters, who were dropped off stranded in the desert in the middle of the night. Activists put the number of female protesters released at 14.

The detained activists were accused of violating the new protest law by not obtaining a permit from the Interior Ministry, by using force and by carrying knives and resisting authorities, MENA said.

Activists Alaa Abdel-Fatah and Ahmed Maher were ordered arrested for "inciting protesters to violate the law." MENA said.

Youth groups renewed calls for protests on Wednesday to press for the detainees' release and push the government to abolish the law.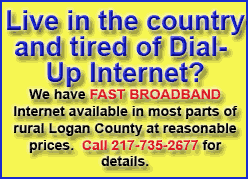 On Tuesday, security forces used water cannons to break up the demonstration outside Cairo's upper house of parliament, where protesters denounced a proposed constitutional amendment allowing military courts to try civilians.

Footage from the scene showed police beating up protesters and tearing their clothes while dragging others by the hair. The images, reminiscent of the days of Egypt's longtime autocrat President Hosni Mubarak, went viral on social networking sites and sparked a wave of anger against interim authorities. Activists said that female protesters were sexually assaulted.
Some supporters of the new military-backed government also criticized authorities, warning that the new law will increase opposition and could push secular activists into a common cause with Islamists.
They also warned against turning pro-democracy activists into enemies of the military-backed government, which took power after a popularly backed military coup against Islamist President Mohammed Morsi last summer.

The government says the protest law is needed to restore security and rein in near daily protests by Morsi supporters demanding his reinstatement. The Islamist rallies have often deteriorated into bloody clashes with security forces, leaving hundreds dead.

The government's message has a strong resonance among a public weary of constant protests and unrest since Egypt's 2011 revolt.

Morsi's supporters issued a statement denouncing what they described as "brutal repression."

The Muslim Brotherhood-led alliance spokesman Diaa al-Sawi said Wednesday that the "youth of the revolution stand united and steadfast against tyranny and aggression," adding that he will contact youth to coordinate rallies.
Copyright 2013 The Associated Press. All rights reserved. This material may not be published, broadcast, rewritten or redistributed.