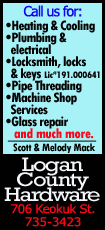 Devon Collier led the Beavers (3-1) with 20 points and 7 rebounds, while Angus Brandt had 19 points and seven boards. Oregon State shot 64 percent from the field and attempted just eight 3-pointers while the starting unit scored 68 points.

"I think you pound the paint until your head caves in, or until somebody stops you," Oregon State coach Craig Robinson said.

Playing their fourth game in five nights, SIU-Edwardsville (1-6) was led by Maurice Wiltz, who had 16 points. Donivine Stewart added 13 points, seven rebounds and four assists for the Cougars. Stewart came into the game leading the Cougars in scoring at 14.2 points per game.

The Beavers started the game on a 13-3 run, with Victor Robbins scoring seven of those points. Robbins finished with 12 points.

The Cougars only basket in the first three minutes was on a deep 3-pointer by Stewart with the shot clock winding down.

"I thought we dug ourselves such a big hole. It was obviously partly due to Oregon State. They were just tremendously long and athletic on the defensive end," SIUE coach Lennox Forrester said.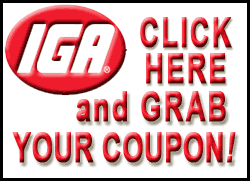 SIUE shot 39 percent in the first half and fell behind by as many as 25 points. The half ended with Oregon State up 52-29.

The Cougars only got as close as 16 points during the second half.

The nation's scoring leader coming into the game and the reigning Pac-12 Player of the Week, the Beavers' Roberto Nelson scored 17 points, 13 points off his season average. He did match a career high with seven assists and was content to distribute the ball in the first half, attempting just three shots and scoring four points.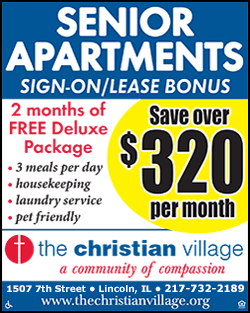 "The game plan was to throw it down and beat them down low, and have that open everything else up," Nelson said.

"When your best player, Robert Nelson, doesn't even look at the basket for the first 15 or 20 minutes of the game, it sets a tone for everybody else," Robinson said. "To be able to have 32 baskets and 23 assists on that, that is a real testament to these players and their feelings towards one another and their ability to follow a game plan."

In just their second season as a fully-certified NCAA Division I program, the Cougars were winless in Portland State Tournament over the weekend, losing the three games by a combined nine points.

SIUE was playing its fourth game in five days.

"We came out west . to get better as a basketball team, and even though we didn't get any wins, I thought we did do that," Forrester said.

The Beavers last game was a 79-73 win over Maryland at College Park with President Barack Obama in attendance. Robinson is Michelle Obama's brother. Oregon State is 4-0 with the president in attendance.

Oregon State scored more than 100 points for the 31st time in school history and for the first time since beating Niagra 102-83 on November 9,2012.

The Beavers next play DePaul on Sunday in Chicago.
[Associated Press; KYLE ODEGARD]
Copyright 2013 The Associated Press. All rights reserved. This material may not be published, broadcast, rewritten or redistributed.