In observance of Caregivers Awareness Month, state reminds families about resources to assist them
Department on Aging administers the Family Caregiver Support Program

Send a link to a friend
[November 26, 2013] SPRINGFIELD — Increasing numbers in the aging population have led to an increased need for caregivers. The term "caregiver" refers to anyone who provides assistance to someone else who needs it. Though a caregiver can be anyone, it is often a family member who steps in to provide extra support and attention for an elderly loved one.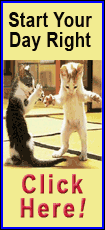 The typical family caregiver is 49-year-old woman who works outside the home and for nearly five years will spend an average of 20 hours per week providing unpaid care to her parent.

Earlier this month, Gov. Pat Quinn discussed caregiving in Illinois with Pulitzer Prize-winning journalist Mary Jordan at The Washington Post's Caregiving in America Forum in Chicago.

Family caregivers help their loved ones with a broad range of activities, which can be a critical component in providing long-term care for older adults. Many older adults would have difficulty remaining in their homes and community without the support of their relatives and caregivers. But caregivers also need support, or they risk putting their own health and well-being at risk.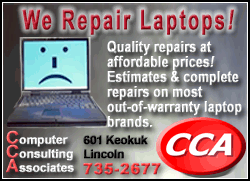 The state, through the Department on Aging, has set up more than 100 Caregiver Resource Centers for family caregivers to receive support. Through its partnership with the 13 Area Agencies on Aging and local service providers, the department offers information, assistance, training, counseling and respite care through the Family Caregiver Support Program.
"Family caregivers are the backbone of the long-term care system, whose caregiving role can evolve over time. Often the family caregiver does not realize how complex their role is until they need a break. In observance of National Family Caregiver Month, we want to let them know there is help," said Department on Aging Director John K. Holton, Ph.D.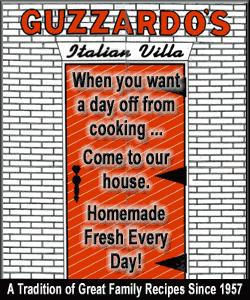 Holton also urges families to pay extra attention during the upcoming Thanksgiving holiday to older relatives who may not ask for help but may need assistance. Signs that indicate assistance may be needed:
Decreased mobility, forgetfulness

Neglected personal hygiene

Change in appetite

Unfilled or unopened medical prescriptions

Lack of home maintenance

Unusual display of unopened mail

A loved one may be mishandling their finances — for example, not paying their bills or losing money.
For more information about the Illinois Family Caregiver Support Program, visit http://www.state.il.us/aging/1caregivers/
caregivers-main.htm or call the Department on Aging Senior HelpLine at 1-800-252-8966, or, for hearing-impaired use only, call TTY 1-888-206-1327.
[Text from Illinois Department on Aging file received from the Illinois Office of Communication and Information]