Author Kevin Peraino visits Lincoln Presidential Library Dec. 3
'Lincoln in the World' author will discuss foreign policy challenges that threatened Lincoln's efforts to save the union

Send a link to a friend
[November 26, 2013] SPRINGFIELD — Preserving a nation torn by civil war required Abraham Lincoln to outmaneuver not only Confederates but also kings and prime ministers. Author Kevin Peraino will explore this subject on Dec. 3 at the Abraham Lincoln Presidential Library and Museum.
Peraino, a former foreign correspondent for Newsweek, has written the book "Lincoln in the World: The Making of a Statesman and the Dawn of American Power."

In the book, Peraino looks at how Lincoln (who once said, "I don't know anything about diplomacy") avoided European intervention on the side of the Confederacy, which could well have led to a Southern victory.

Peraino will sign copies of his book at the presidential library, 112 N. Sixth St. in Springfield, at 6 p.m. and speak at 6:30. The event is free, but reservations are required. For tickets, visit www.presidentlincoln.illinois.gov and click on "Special event tickets and reservations" or call 217-558-8934.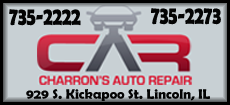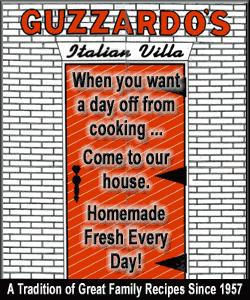 Jon Meacham, Pulitzer Prize-winning author of "Thomas Jefferson," calls Peraino a major new talent. "You may think you know all you need to know about Abraham Lincoln, but in this lucid and compelling new book, you will discover that you've only heard half the story," Meacham says. "Here is the Lincoln who looked abroad, struggling with, and ultimately shaping, America's role in the world."
[Text from Abraham Lincoln Presidential Library and Museum file received from the Illinois Historic Preservation Agency]