September-October state unemployment report

Send a link to a friend
[November 26, 2013] CHICAGO — Illinois added 15,400 jobs in October after gaining 10,300 jobs in September, and the October unemployment rate fell to 8.9 percent, according to seasonally adjusted data released Friday by the U.S. Bureau of Labor Statistics and the Illinois Department of Employment Security. September and October job growth represents the largest two-month gain since May of 2010.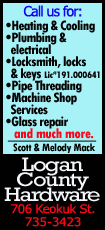 "Today's milestone is encouraging. It highlights the progress that has been made and underscores that there is much more to do," said IDES Director Jay Rowell. "Job growth in manufacturing and retail trade is encouraging. Manufacturing number shows continued growth in Illinois, and retail trade growth anticipates shoppers willing to spend, with the potential for additional hires in November."

The September and October reports are combined in Illinois and elsewhere as a result of the temporary federal government shutdown, which delayed the collection of data at the state and federal level.

Illinois has added 268,900 private sector jobs since January 2010, when job growth returned following nearly two years of consecutive monthly declines. Leading growth sectors are professional and business services, up 117,700; education and health services, up 57,700; and trade, transportation and utilities, up 51,600. Government has lost the most jobs since January 2010, down 27,300.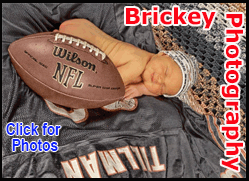 Since January 2010, Illinois has recorded job growth in 34 months and loss in 12 months, when comparing each month with the previous one. The unemployment rate fell in 26 months, increased in nine and was unchanged in 11.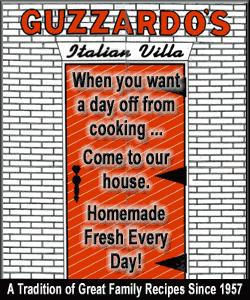 The unemployment rate's three-month moving average, which smoothes monthly volatility, was unchanged at 9.1 percent in October. The number of unemployed individuals fell in October for the third consecutive month, down 12,600, or 2.1 percent, to 579,400. Total unemployment has fallen 172,800, or 23.0 percent, since early 2010, when the state unemployment rate peaked at 11.3 percent for the months of January and February.
The unemployment rate identifies those who are out of work and seeking employment. People who exhaust their benefits, or are ineligible, still will be reflected in the unemployment rate if they actively seek work. Historically, the national unemployment rate is lower than the state rate. The state rate has been lower than the national rate only six times since January 2000.
___
For the tables listed below, click here:
Seasonally Adjusted Unemployment Rates

Illinois Seasonally Adjusted Nonfarm Jobs – by Major Industry
[Text from Illinois Department of Employment Security file received from the Illinois Office of Communication and Information]