Illinois State Police launch 'Operation Kyle' in advance of holiday enforcement
24-hour enforcement patrol beginning Tuesday to honor fallen trooper & make roads safe

Send a link to a friend
[November 26, 2013] SPRINGFIELD — Illinois State Police announced Monday that ISP districts statewide are gearing up for the holiday travel period, beginning Tuesday for the Thanksgiving holiday and lasting through New Year's. This year, a special enforcement memorial operation is being dedicated to Trooper Kyle Deatherage, who was killed in the line of duty on Nov. 26, 2012, while conducting a traffic stop.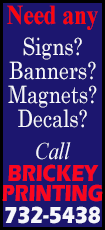 All ISP sworn personnel are committed to working "Operation Kyle" and will be aggressively patrolling Illinois roadways for 24 consecutive hours (Nov. 26-27) in remembrance of Deatherage.

"There is no greater tribute than the commitment of all sworn officers showing their respect, dedication and commitment to Kyle and the safety of every driver and passenger during this 24-hour period," said ISP Director Hiram Grau. "His life was tragically taken from his family and police family two days before Thanksgiving, and Operation Kyle will be a strong reminder to the motoring public that safe driving saves lives."

Traditionally, the Thanksgiving holiday marks the beginning of the busy holiday driving period, which continues through New Year's Day. Beginning Tuesday through Sunday, ISP officials expect high traffic volumes on interstates and roads throughout the region. Thanksgiving Day, on Thursday, is expected to be the busiest.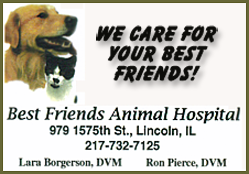 Illinois State Police will implement periodic saturation patrols until the new year to enforce ISP's "Fatal Four" enforcement mission: speeding, seat belts, driving under the influence and distracted driving. ISP statewide campaigns are targeting Fatal Four violators and are also coordinating efforts with the Illinois Department of Transportation, local police and sheriffs.
Thanksgiving is one of most popular holidays and a typical time when driving-related incidents involving alcohol fatally impact college students and young adults gathering for the holidays.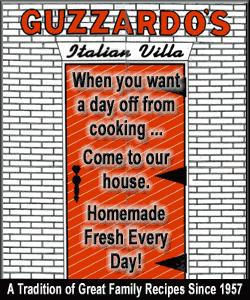 "Operation Kyle will kick off the enforcement period, and officers will saturate the interstates, conduct roadside safety checks and participate in other traffic enforcement details to identify ISP Fatal Four moving violations. A special emphasis will be placed on DUI enforcement, and holiday DUI patrols will be designated statewide," said ISP Division of Operations Col. Michael Zerbonia.
"Our number one goal during this 24-hour enforcement period, and through the holiday season, is to raise awareness and reduce the number of fatalities on Illinois roads and highways. Sobriety checkpoints will also be enforced, and DUI violators risk arrest and severe penalties," Zerbonia stressed.
Officials also stressed that fines have increased to $120 for texting while driving.
Motorists who consume alcohol should consider an alternative means of transportation. An arrest for driving under the influence can cost thousands of dollars in attorney fees, court costs, insurance fees, fines and jail time. A DUI arrest can result in a permanent criminal history record.
Weather conditions can also be a factor in the holiday period, and the Illinois State Police agency urges motorists and out-of-state visitors to plan ahead, follow the rules of the road and take the necessary safety precautions during this holiday driving season.
[Text from file received from the Illinois State Police]