Last reel movie at the Arlee this weekend

Send a link to a friend
[November 27, 2013] MASON CITY — In keeping with the trials facing small cinemas, five days before its last weekend of 35 mm movies ever to be shown, Arlee Theater management does not know what that movie will be. The choices are "Captain Phillips," a drama starring Tom Hanks, based on the true story of the hijacking of the Maersk Alabama by Somali pirates, or "Free Birds," an animated family comedy.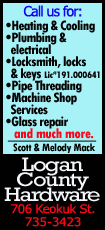 "We wanted something really special for our 35 mm going-away party and tried for a good old family classic, but the movie prints are so hard to come by, we have to take whatever we can get," said Gaye Maxson, who owns the theater with her husband, John.

"Now we are trying for the riveting Tom Hanks movie, but our booker says there's only one or two 35 mm prints in our area, and we have to wait to find out if we will get one."

Movie studios are drastically cutting back on 35 mm movie production, forcing cinemas to go digital. While the Arlee's 1936 Simplex projector still works fine when given a good print, the theater has no choice but to buy a pricey digital projector.

Nationwide, the days of 35 mm film are limited, and in Mason City, this weekend (Nov. 29-Dec. 1) will offer the last chance to view movies as they have been shown since "talkies" began.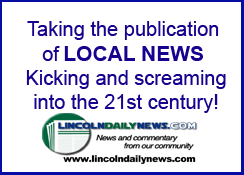 Gone will be the mechanical projector's chatter.
After the Sunday evening show, the Arlee Theater screen will go dark and a crew from Midwest Cinema will remove the Arlee's 77-year-old Simplex projector and refit the theater with a digital one. The first digital movie, the title yet to be determined, will be shown Dec. 13.
Most theaters have already gone digital.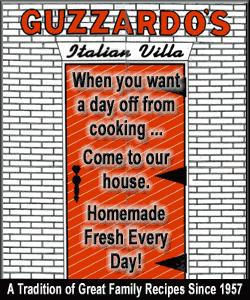 "It's unlikely that the average person will be able to see film media on the silver screen again," said John Maxson. "This is history in the making."
Costs for this upgrade are expected to be $43,000, a huge chunk of money for a nonprofit, one-screen theater to raise.
The Arlee began a fundraising blitz Sept. 1 and has received over half the amount needed for the digital upgrade. Fundraising efforts will continue so the movie tickets can remain affordable even for large families, in keeping with the theater's mission.
"We would not have been able to make this conversion and remain open had it not been for the generosity and help of many, many friends of the theater," Maxson said. "Words cannot express our gratitude for their help. Now, we hope people will help us stay open by coming to see the movies."
When the projector is paid for, the Arlee's next project will be improved seating.
People wishing to support the Arlee Theater may send gifts to 139 S. Main St., Mason City, IL 62664. Gifts are not tax-deductible.
[Text from file received]