Civil War exhibit closing with a gift: free admission
Visit 'To Kill and to Heal' for free on Saturday & Sunday

Send a link to a friend
[November 27, 2013] SPRINGFIELD — Admission to "To Kill and to Heal," an exhibit on the weapons and medicine of the Civil War, will be free Saturday and Sunday, the exhibit's final weekend at the Abraham Lincoln Presidential Library and Museum.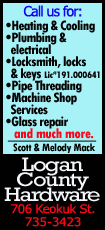 Normally, visitors can see "To Kill and to Heal" as part of their regular museum admission or by paying $5 for a special ticket just for the exhibit. On the final weekend, however, the exhibit-only ticket will be offered for free.

"This exhibit reveals the horrors of war, which necessitated improvements in battlefield medicine and hospital care. Seeing it is a sobering experience, and we want to make sure everyone gets a chance to visit before it's gone for good," said Eileen Mackevich, executive director of the Abraham Lincoln Presidential Library and Museum.

"To Kill and to Heal" opened on May 11, 2012, about a month after the 150th anniversary of the Battle of Shiloh, the first Civil War battle with massive casualties. The exhibit includes a drum carried by a wounded soldier, a tree trunk with an embedded artillery shell from the Battle of Chickamauga, an amputation kit, a crude leg prosthesis, and a flag carried by Illinois soldiers through battle after battle.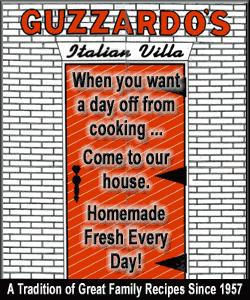 The Lincoln Presidential Museum, at 212 N. Sixth St. in Springfield, is open from 9 a.m. to 5 p.m. daily. For details, visit www.presidentlincoln.illinois.gov.
[Text from Abraham Lincoln Presidential Library and Museum file received from the Illinois Historic Preservation Agency]