State fire marshal urges residents to follow fire safety measures during Thanksgiving holiday
Deep turkey fryers: a significant danger for fires and injuries

Send a link to a friend
[November 27, 2013] SPRINGFIELD — Citing data that shows Thanksgiving is the leading day for home cooking fires in the United States, the Illinois Office of the State Fire Marshal is urging families across the state to practice fire safety in the kitchen during the upcoming Thanksgiving holiday weekend. The fire marshal's office is warning that turkey fryers are particularly dangerous, and if used, they should be handled with extreme care.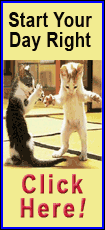 "Thanksgiving should be a day to celebrate and enjoy a good meal with family and friends in a safe environment," said State Fire Marshal Larry Matkaitis. "We encourage the public to take time to read the instructions before using a turkey fryer, make sure to use the device outdoors only, and follow safety measures closely to prevent accidents, injuries and fires."

According to the National Fire Protection Association, Thanksgiving continues to be the leading day for home cooking fires in U.S., more than any other day in the calendar year. Turkey fryers are the cause of more than 1,000 fires each year and more than $15 million in property damage.

Data gathered by State Farm Insurance Co. indicates that Illinois ranked second among the top 10 states in filing claims involving grease and cooking-related fires on Thanksgiving Day between 2007 and 2011. During the last two years, 100 fires in Illinois started in the kitchen, with the cause or origin being edible materials or flammable liquids.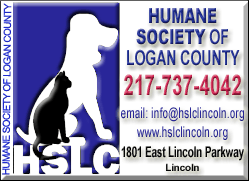 The U.S. Fire Administration also indicates that home cooking fires are the main cause for civilian fire injuries. The USFA discourages the use of outdoor propane-fueled turkey fryers that immerse the turkey in hot oil. The potential risk of tipping over, overheating, spilling or splashing hot oil leads to fires and injuries.
The state fire marshal's office recommends that consumers who prefer this method of turkey frying follow these guidelines:
Keep the turkey fryer in full view while the burner is on. Do not leave fryers unattended, as many units do not have thermostat controls.

Place turkey fryer in an open area away from all walls, fences or other structures, and on a flat surface to reduce accidental tipping.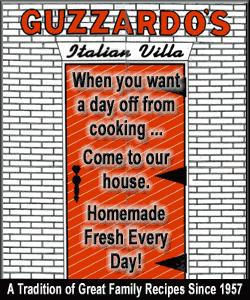 Never use the turkey fryer indoors, on, under or close to a garage, breezeway, carport, porch or any structure that can catch fire.

Completely thaw (USDA says 24 hours for every 4 to 5 pounds) and dry turkey before cooking. Wet turkeys can produce excessive hot oil splatter when added to the oil.

Cover bare skin with protective clothing when adding or removing food from the fryer.

Check the oil temperature frequently.

Never let children or pets near the fryer when it is in use or after the turkey is removed. The cooking pot can remain dangerously hot for hours.

To avoid spillover, do not overfill the fryer.

Use well-insulated potholders or oven mitts when touching pot or lid handles.

Never use water to extinguish a grease fire. If a fire occurs, call 911 immediately.
For additional home fire safety information, visit www.sfm.illinois.gov.
[Text from Office of the State Fire Marshal file received from the Illinois Office of Communication and Information]