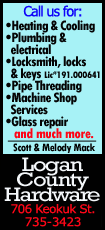 All are welcome to attend this year's event, which will be at Abraham Lincoln Memorial Hospital on Tuesday, Dec. 3, starting at 5:30 p.m.

Participants may gather inside the ALMH lobby and then proceed to the hospital's east-side patio. Once outside, they will light a candle, sing along with cherished Christmas tunes and, if they wish, share the names of those they honored or memorialized. A complimentary soup and chili dinner will follow in the adjacent Woods Cafe.

The Rev. Dr. Robert Henderson, hospital chaplain, will lead the service, and ALMH Auxilian Linda McCuan will lead the singing. Dave and Diane Campbell were named as this year's honorary chairpersons.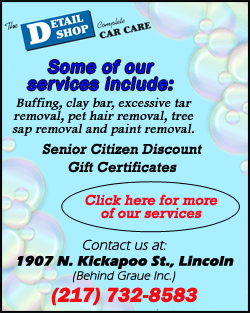 Each Light Up A Life tribute directly benefits patient care in Logan County. The suggested donation of $10 per name may also be designated to purchase medical equipment at ALMH, support needs of Logan and Mason County patients served by Memorial Home Services hospice care, fund scholarships for future ALMH health care providers, or expand the new Moving Forward weight loss program so that more community members can participate for a very reasonable fee.

"As the years have passed, the campaign has grown and changed," said Marty Ahrends, executive director of the Abraham Lincoln Healthcare Foundation. "This year we have offered the opportunity to support Logan-Mason Rehab so that intellectually disabled clients may be taken to community events. These activities provide positive, integrated growth experiences," Ahrends said.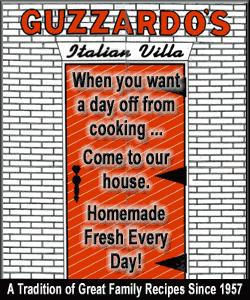 Names received by Friday, Dec. 6, will be compiled and presented in a special feature magazine by Lincoln Daily News. Each individual or group remembered will be listed in bold, followed by names of those who gave in their name.
There is still time to submit tributes. However, names must be received by the Abraham Lincoln Healthcare Foundation at the close of business on Friday, Dec. 6, to be included in published listings. Forms (PDF) are available at ALMH and can be downloaded from ALMH.org and mailed to Light Up A Life, 200 Stahlhut Drive in Lincoln.

Donors may also conveniently and safely give online at https://49691.thankyou4caring.org/
sslpage.aspx?pid=378.

Light Up A Life is a program of the Abraham Lincoln Healthcare Foundation, a not-for-profit entity organized in 1986 to raise funds for Abraham Lincoln Memorial Hospital.

Questions about the campaign can be directed to Marty Ahrends at 605-5006.
[Text from file received]