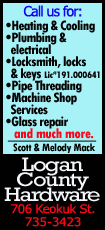 For "empty nesters," there are rooms in the house that are not used on a daily basis, but many forced-air furnace manufacturers will tell you it isn't good for your furnace to shut off air vents in an unused room. At the same time it seems wasteful to keep an unused room at 72 degrees.

One answer for this might be to turn the thermostat down and use space heaters in rooms that are in use. However, even with today's technology, space heaters can pose certain dangers and should be used with care.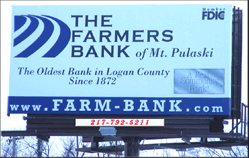 Here are some statistics from the U.S. Fire Administration regarding fires related to space heaters:
(Copy)
Portable Heater Fire Statistics
An estimated 900 portable heater fires in residential buildings are reported to U.S. fire departments each year and cause 70 deaths, 150 injuries and $53 million in property loss.

Only 2 percent of heating fires in homes involve portable heaters, however, portable heaters are involved in 45 percent of all fatal home heating fires.

Portable heater fires in homes peak in January (26 percent).

52 percent of home portable heater fires occur because they are too close to items that can burn.

38 percent of home portable heater fires originate in bedrooms. In these fires, bedding, such as blankets, sheets and comforters, is the leading item first ignited by portable heaters at 25 percent.
--U.S. Fire Administration
Now, awareness aside, space heaters used with appropriate measures of caution can be a wonderful addition to your home.
One of the nice things about space heaters today is that they are more compact, more attractive and can actually add to the overall décor of the home.
For example, many electric units are available that look like fireplaces. These can be placed along walls and made to look like they are a permanent part of the home. In addition, they don't necessarily have to be stored away in the summer months. They can remain in their designated spot and continue to add character to the room.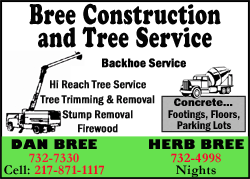 In Lincoln, National Rent to Own carries a couple of different styles of these all-electric fireplaces that will fit into any décor.
For those who are limited in space or who like a more modern look in their décor, store manager Roger Matson said he offers two designs of fireplace heaters that are also entertainment centers. The wood cases for these items are lower to the floor, with ample space on top for a large flat-screen television, and shelving on the sides for electronics associated with the television or sound systems.
Another style available at the store is a full-sized wood fireplace with a nice mantel that would provide plenty of space for family photos or other decorative items. These fireplace heaters would fit perfectly into many of the traditional-style homes in the area.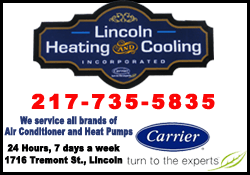 Matson said the wood cases of the units do not get hot and are safe to put up against a wall. In addition, he noted that the primary safety concern would be immediately in front of the fireplace glass. These fireplaces have fake logs and use LED lights to create the dancing flames.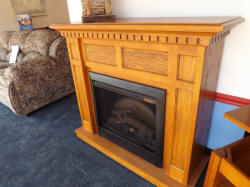 A nice feature of these units is that they can be used with or without the heat, so the "fire" can be used year-round if one chooses.
All of the models the store offers run on 110-volt electricity, with a plug that can be used in any wall socket. Matson said that as far as electric cost is concerned, the units use about the same amount of electricity as a standard household light bulb. The fireplace heaters come with hidden on-off switches and thermostat, plus a remote control, so they can be turned on and off from one's favorite easy chair.
If something decorative isn't what you have in mind, there are dozens of varieties of space heaters on the market.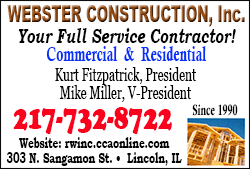 Radiant heaters are designed to warm only what they are pointed at. These are great for use in a room with only a few occupants at a time. The heaters are portable and can be placed directly in line with the area you wish to warm. These heaters are by and large safer because they don't affect air quality, so ventilation in the room is not an issue.
Convection heaters use a heating element and fan to warm an entire space. They are very effective for spaces with several occupants as they tend to put warm air into the entire area. The heaters also come in a variety of sizes, from the small ceramic heaters that can be used in small spaces to the larger varieties that use oil or water to disperse the heat into larger spaces.
Regardless of the portable heater you choose, be sure to purchase one with an automatic shut-off in case it tips over. Also, be sure to keep children and pets a safe distance from the heater, as burn hazards are possible. Follow the general rule of creating a 3-foot clutter-free zone around the space heater, and make sure everyone in the household understands the meaning of the rule.
[By NILA SMITH]