Illini Central FFA is providing three hogs to be prepared by John Laflen, and Mason City IGA will prepare its popular chicken. The succulent meats will be accompanied by side dishes and desserts. Carryouts will be available.

There will be a silent auction on a dozen different original and commemorative Disney posters donated by a collector, including Fantasia, Bambi and Mickey Mouse. There will also be a raffle of a growing list of gift baskets, which currently includes crocheted comfort, cooking pleasure, Mary Kay, Longaberger baskets, a squirrel-proof bird feeder, Arlee rolls and more.

Donations of baked goods for the meal, as well as baskets and basket items, are being sought. If interested, contact Gaye Maxson at 217-482-3137.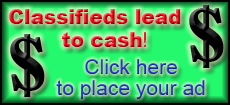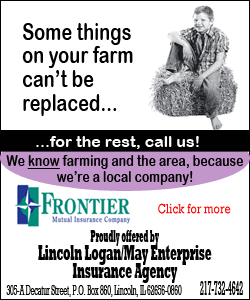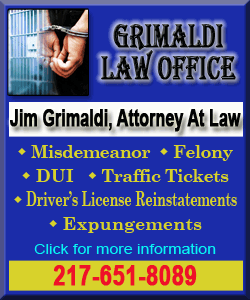 The Arlee is fundraising to replace its soon-to-be-obsolete 77-year-old projector. The restored art deco theater is owned by John and Gaye Maxson, who reopened it in order to provide affordable family entertainment to the area and preserve the historic venue, which had been shuttered. All work is done by volunteers, and the Maxsons take no pay for the time and effort they have spent the past 10 years at the Arlee. It is a break-even enterprise, but it is not recognized as a not-for-profit business, so charitable gifts to the Arlee are not tax-deductible.
Gifts can be given online at Kickstarter.com or mailed to the Arlee at 139 S. Main St., Mason City, IL 62664.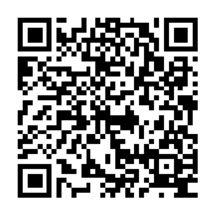 The Arlee's Kickstarter.com QR code
[Text from file received from Arlee Theater]