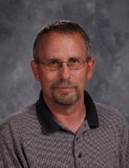 Rodney Norris takes athletic director position at Midwest Central

Send a link to a friend
[October 03, 2013] MANITO -- It's that time of year when school districts have their school year smoothly underway. That is the case at Midwest Central. Located in Manito and Green Valley, Midwest Central began the year with one less administrator and made related changes in staff positions.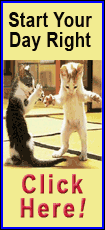 The former high school assistant principal and athletic director, Tim Turner, resigned in the spring to take a position at Pekin High School. Tight budgets tend to force districts to look for creative ways to meet the needs of their programs, and Midwest Central ultimately made the decision to cut the assistant principal position at the middle school. Eliminating a position created a domino effect that involved moving four of the district's five remaining administrators.

Rodney Norris, who was already working in the district as the primary school assistant principal, had an extensive athletic background, including an athletic career on the collegiate level, a former position as athletic director in another district and experience officiating at athletic events since 2002. His familiarity with the district, his athletic background and strong technology skills made him the perfect fit for the vacancy.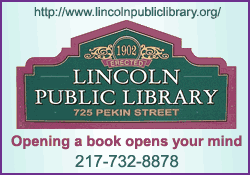 Mr. Norris accepted the position of high school assistant principal and athletic director and immediately began making much-needed changes and upgrades to the athletic programs at Midwest Central. The athletics home page was transformed to make it a more parent- and community-friendly tool, with all sports schedules updated and an option made available for registering to receive automatic email alerts for cancellations and changes. Norris also realized the need for a parent meeting and a manual for coaches. Collectively, these upgrades improved communication and increased the student athletic participation, two goals he had from the beginning.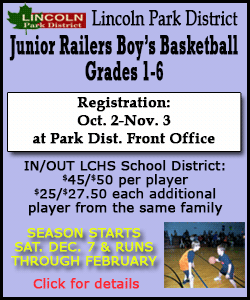 He has made it his mission to actively encourage students to participate in Midwest Central athletics. "Sometimes all a student needs is a little encouragement to get involved," he said.
His long-term goal for the position is to continue improving communication with parents and the community.
With Mr. Norris' move to the high school, joining the high school principal, Mr. Jay Blair, additional transitions were made. Ms. Erin Stone took the position of middle school principal in Green Valley, with Mr. Jeff Thompson transferring to the primary school in Manito as principal and Ms. Sara Porter as assistant principal and special education coordinator there.
Superintendent Hellrigel said: "Our administrative team has always been just that -- a team -- one that works well together with the best interest of the students of this district always their number one focus. "
For more information on the district and for access to the athletics page, visit www.midwestcentral.org or find them on Facebook.
[Text from file received from Midwest Central High School]