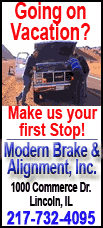 CEO Eelco Blok declined to comment on negotiations between KPN and Mexican billionaire Carlos Slim, whose company America Movil owns a 30 percent stake in KPN, and plans a takeover bid of 2.40 euros ($3.25) per share, or 7.2 billion euros, for the rest of the company.
KPN's managers and board have not expressed an opinion about the offer, angering shareholders' rights groups.
One shareholder at the meeting stood up to complain that KPN had warned investors when Slim began buying shares for 8 euros each in May 2012 that that offer undervalued the company.
KPN's financial performance has deteriorated rapidly as customers with smartphones began abandoning its expensive SMS offerings for cheaper Internet-based messaging services like WhatsApp.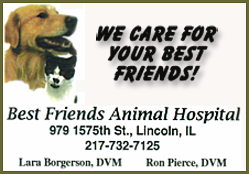 KPN cut its dividends and wound up issuing 3 billion euros worth of new shares in April 2013. Shares eventually sank to a low of 1.37 euros each before recovering to around 2 euros before Slim announced plans for his bid.
Shares closed Wednesday at 2.35 euros per share.
KPN agreed the E-Plus sale in July and many saw it as a move intended as a poison pill measure to thwart a takeover by Movil. But Movil surprised many analysts by agreeing to support the E-Plus sale after Telefonica raised its initial offer price.
Then Movil's bid for KPN hit a major speed bump in late August when the "KPN Foundation" -- an independent group established to protect the company's interests -- branded Slim's takeover attempt as "hostile."