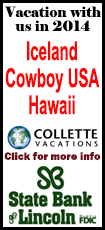 Benchmark oil for November delivery rose $2.06, or 2 percent, to close at $104.10 a barrel on the New York Mercantile Exchange.
Reports said that Transcanada is close to completing work on the southern portion of its Keystone pipeline expansion. That could mean as much as 700,000 barrels a day moving out of Cushing, Okla., the pricing point for U.S. benchmark oil. The additional demand is seen as positive for oil prices.
The market shrugged off a report from the Energy Department showing bigger than expected increases in U.S. oil and gasoline supplies. It also ignored, at least for a day, the partial shutdown of the federal government.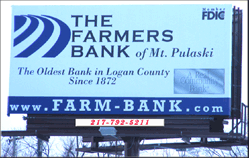 Demand for oil in the U.S. could weaken if the shutdown curbs economic growth and continues to stop 800,000 federal workers from commuting. The workers were furloughed after U.S. lawmakers failed to agree on a budget measure to fund government operations after the fiscal year ended Monday.